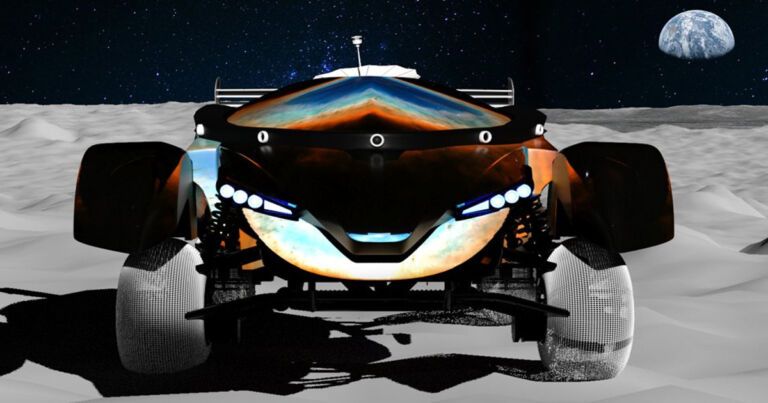 The racecars themselves will be partially designed by six teams of high school kids from across the country, as New Atlas reports. The best two teams emerging from a series of challenges "will win a once-in-a-lifetime opportunity to build and race two vehicles on the Moon," according to a February press release.
"Competitors will then race their rovers remotely, navigating through harsh terrain, racing around a sphere of cameras, which will capture every aspect," the statement reads.
Moon Mark CTO Todd Wallach told New Atlas that teams will have "near real time visuals, telemetry and command and control" of the racecars.