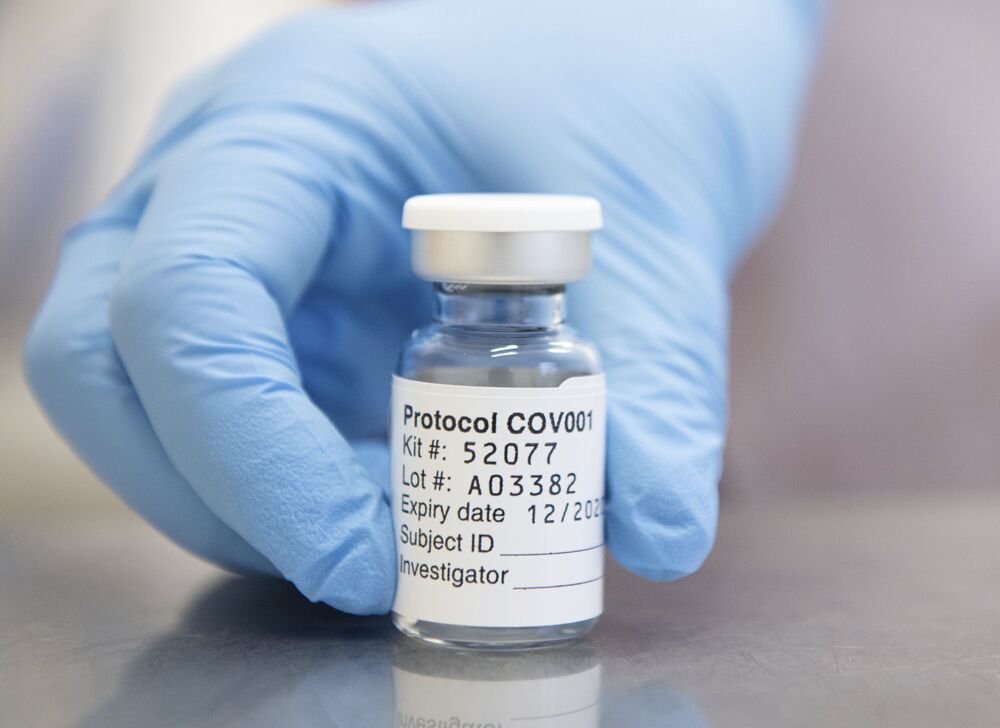 The side effects are similar to that of the shingles vaccine. But studies show about 20 percent of the people who get the shingles vaccine skip the second dose.
Experts say if that happens with the COVID vaccines, there could be consequences.
The worst-case scenario is that skipping the second shot could allow the virus to spread and mutate, and potentially build resistance to the vaccines, according to Penn State University biologist David Kennedy.