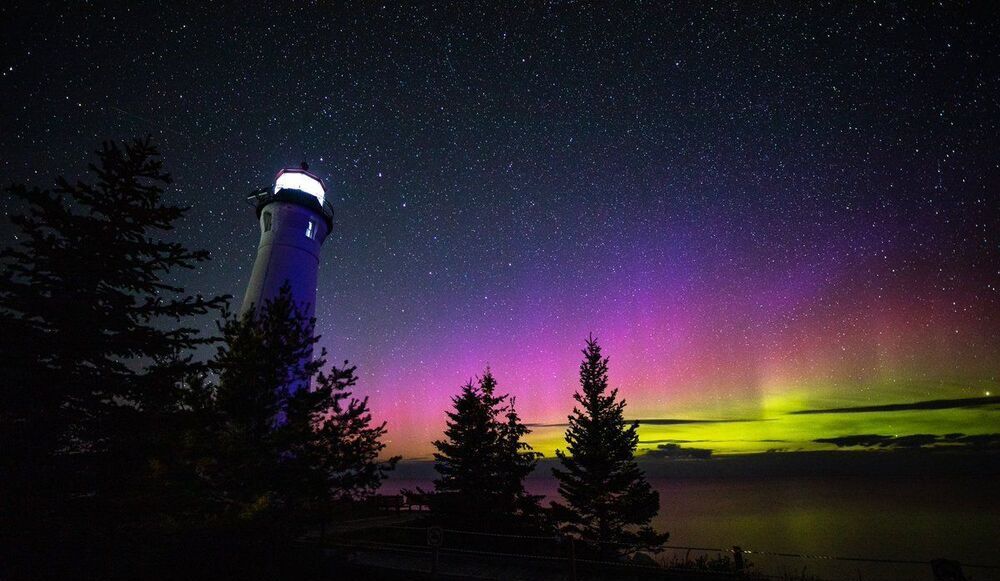 (WXYZ) — The Northern Lights could be visible over Michigan this week due to anticipated effects from a coronal mass ejection (CME).
The CME happened on Monday, Dec. 7 and was associated with a C7 flare, according to the Space Weather Prediction Center.
It could arrive to earth late on Wednesday night which could result in G1 (Minor) storm levels.