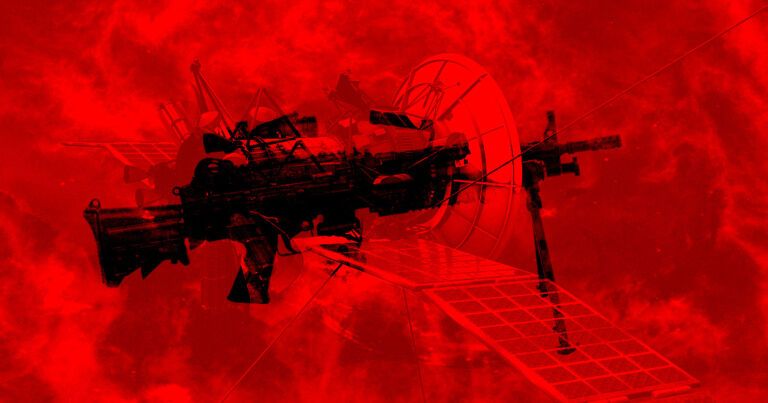 Mohsen Fakhrizadeh, Iran's top nuclear scientist, was killed on November 27 by a "smart satellite-controlled machine gun" that used AI, the country's Revolutionary Guards commander Brig-Gen Ali Fadavi told local media, as the BBC reports.
The scientist was allegedly killed by a weapon mounted to a pickup truck, which shot Fakhrizadeh inside a vehicle from a distance — but spared his wife sitting right next to him.
The weapon "focused only on martyr Fakhrizadeh's face in a way that his wife, despite being only 25cm [10 inches] away, was not shot," Gen Fadavi, Revolutionary Guards deputy commander, told a ceremony on Sunday, as quoted by the BBC.