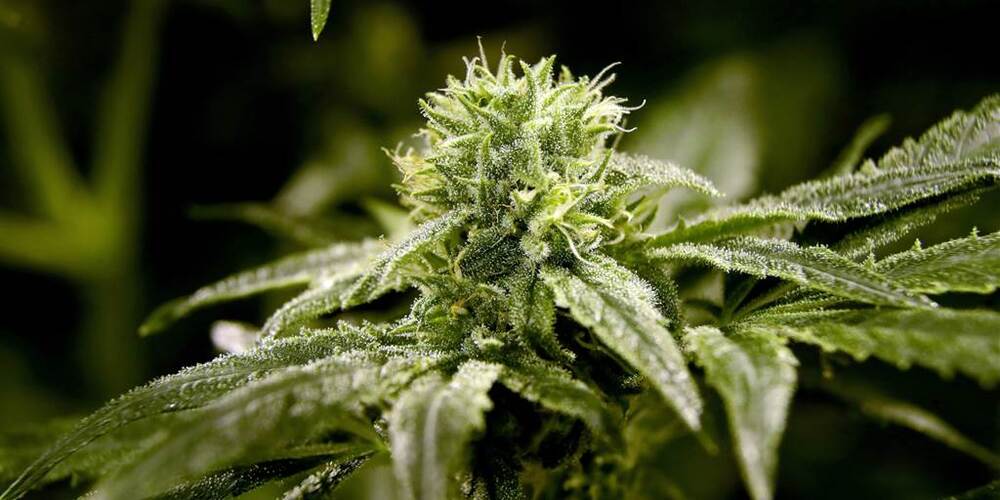 The proposal would end a federal ban on marijuana and create a pathway to expunge related criminal records.
---
As the cannabis industry continues to take root state by state, the House of Representatives voted in favor of removing marijuana from the federal Controlled Substances Act.
The House voted Friday on the Marijuana Opportunity Reinvestment and Expungement Act, or MORE Act, which decriminalizes cannabis and clears the way to erase nonviolent federal marijuana convictions. The Senate is unlikely to approve the bill.
The MORE Act also creates pathways for ownership opportunities in the emerging industry, allows veterans to obtain medical cannabis recommendations from Veteran Affairs doctors, and establishes funding sources to reinvest in communities disproportionately affected by the war on drugs.