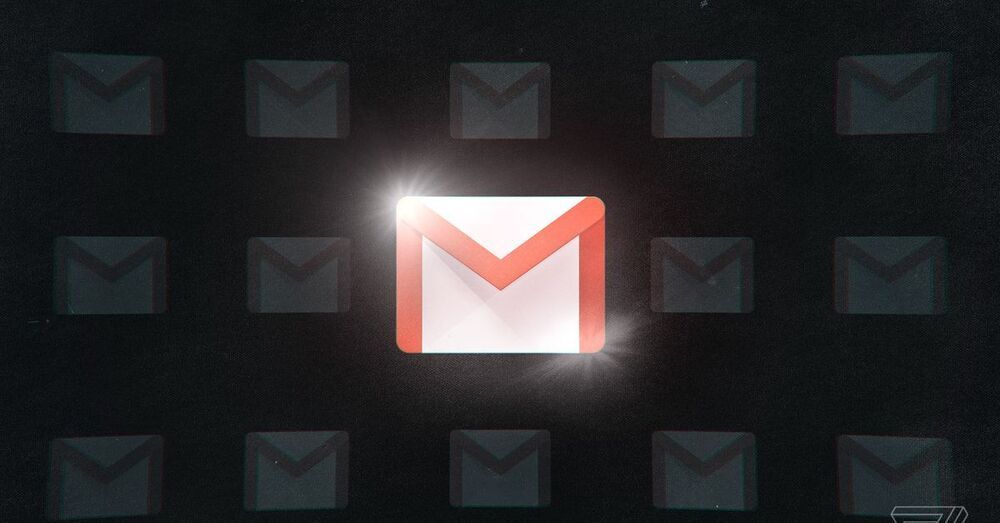 Google says that a "significant subset" of Gmail users ran into errors with the service Tuesday afternoon.
While users could access their inboxes, they may have encountered "error messages, high latency, and/or other unexpected behavior," the company wrote in a message on its service status page. Google said the issues with Gmail were resolved at 6:51PM ET.
The errors came just a day after many Google properties, including Gmail, YouTube, and Google Docs, were hit with a widespread outage.