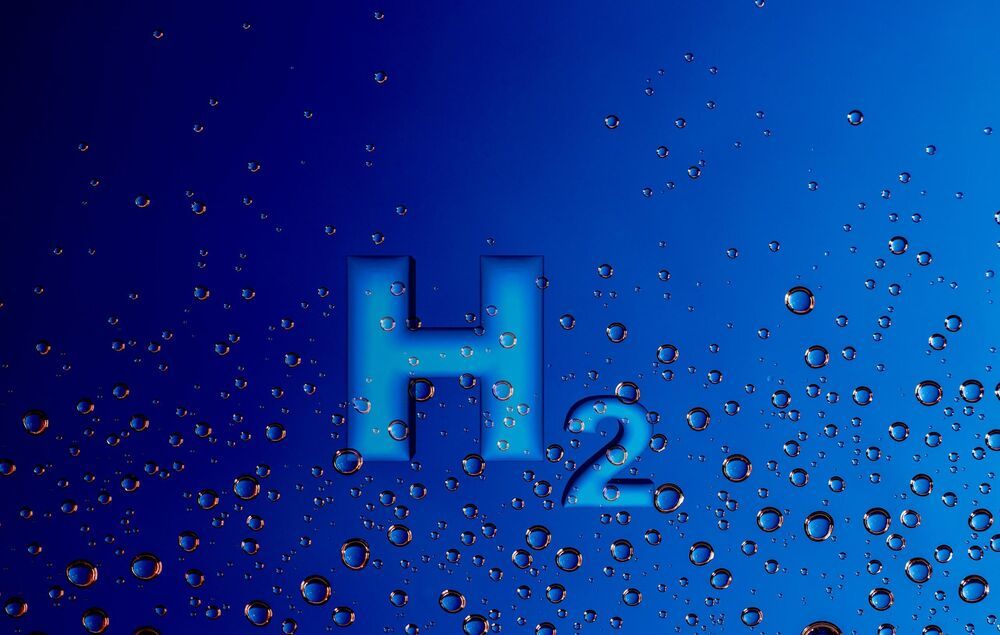 Hydrogen is a clean energy source that can be produced by splitting water molecules with light. However, it is currently impossible to achieve this on a large scale. In a recent breakthrough, scientists at Tokyo University of Science, Japan, developed a novel method that uses plasma discharge in solution to improve the performance of the photocatalyst in the water-splitting reaction. This opens doors to exploring a number of photocatalysts that can help scale-up this reaction.
The ever-worsening global environmental crisis, coupled with the depletion of fossil fuels, has motivated scientists to look for clean energy sources. Hydrogen (H2) can serve as an eco-friendly fuel, and hydrogen generation has become a hot research topic. While no one has yet found an energy-efficient and affordable way to produce hydrogen on a large scale, progress in this field is steady and various techniques have been proposed.
One such technique involves using light and catalysts (materials that speed up reactions) to split water (H2O) into hydrogen and oxygen. The catalysts have crystalline structures and the ability to separate charges at the interfaces between some of their sides. When light hits the crystal at certain angles, the energy from the light is absorbed into the crystal, causing certain electrons to become free from their original orbits around atoms in the material. As an electron leaves its original place in the crystal, a positively charged vacancy, known as a hole, is created in the structure. Generally, these "excited" states do not last long, and free electrons and holes eventually recombine.