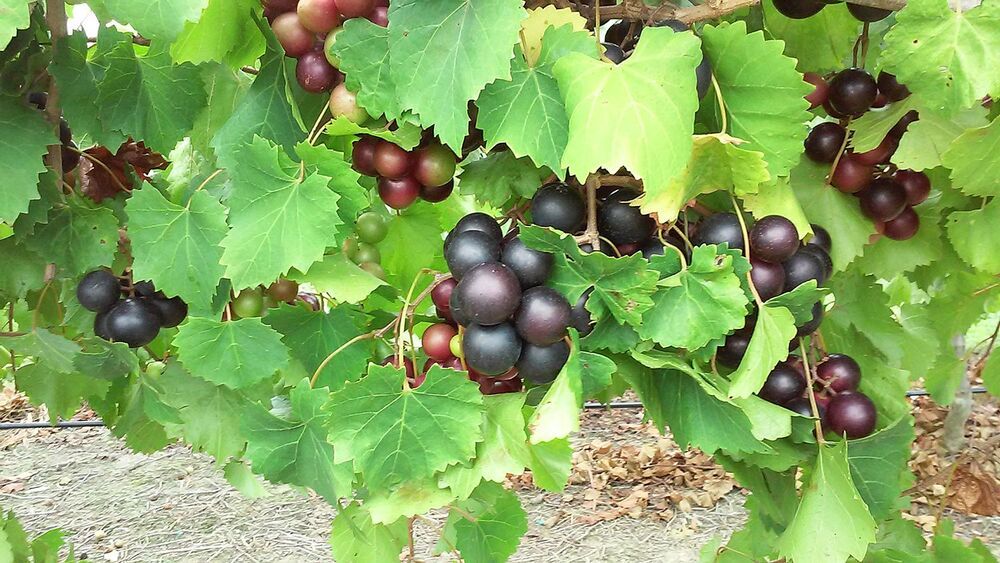 ""Green tea has five tested chemical compounds that bind to different sites in the pocket on Mpro, essentially overwhelming it to inhibit its function," Xie said. "Muscadine grapes contain these inhibitory chemicals in their skins and seeds. Plants use these compounds to protect themselves, so it is not surprising that plant leaves and skins contain these beneficial compounds.""
Glad I picked up a refill on my resveratrol this week!
---
Green tea, muscadine grape and dark chocolate chemical compounds inhibit an important SARS-CoV-2 enzyme.