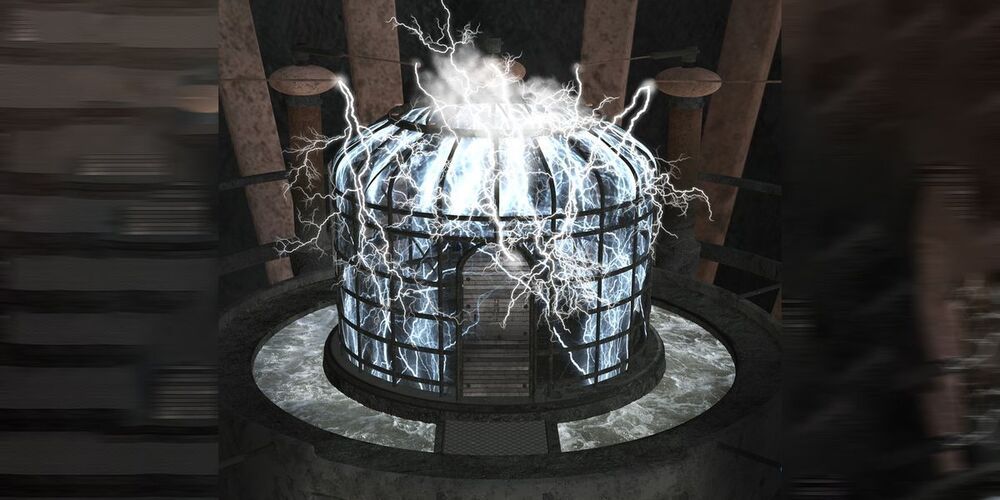 Not much of a surprise there…
---
Let's say you hate 5G and genuinely believe it causes cancer or spreads COVID-19, despite there being no evidence to support those wild conspiracies. To shield 5G's myriad evils, then, you put your WiFi router in a metallic box that "blocks about 90 percent" of the signal. There! Now you're instantly protected from those treacherous waves of radiation!
This may sound like a made-up scenario, but 5G truthers really have bought these devices in droves. There's just one small problem with their fool-proof plan: The kinds of containers that truly do block all electromagnetic radiation are called Faraday cages, and they're not the same thing as these so-called "router guards" that look like glorified mesh file organizers. If they were real Faraday cages, none of your home WiFi signal would come through.
➡ DON'T LET TECH TRICK YOU. Master your digital world with best-in-class tech explainers and unlimited access to Pop Mech, starting NOW.