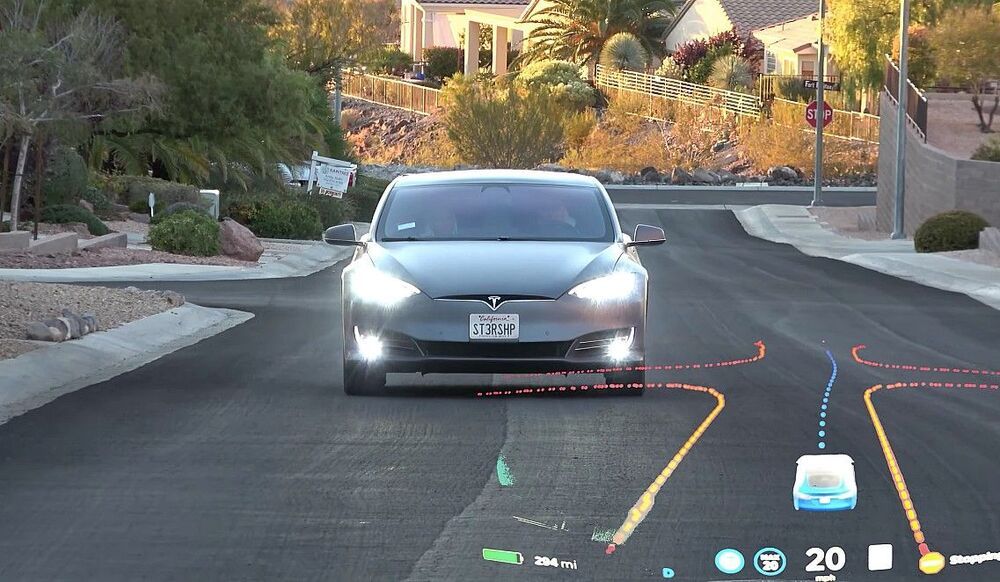 It's pretty easy to dismiss the capabilities of Tesla's Autopilot and Full Self-Driving beta. A look at Autopilot's ranking from Consumer Reports alone would suggest that Tesla's driver-assist system is pretty average at best, and that solutions like GM's Super Cruise are far more advanced and capable.
With this in mind, the narrative surrounding Tesla's self-driving efforts largely suggests that the company's driver-assist systems, while advanced, are years away from being a capable autonomous driving solution. And when Tesla achieves autonomy, actual FSD companies like Waymo and Cruise would be far ahead.
These preconceptions about Autopilot and the Full Self-Driving suite, however, are a bit questionable, especially if one were to consider the capabilities of the FSD beta today, which is currently being tested by a select group of Tesla owners. Tesla owner and YouTube host Dan Markham of the What's Inside? Family channel recently experienced this, when he took a drive on a Model S equipped with the FSD beta.