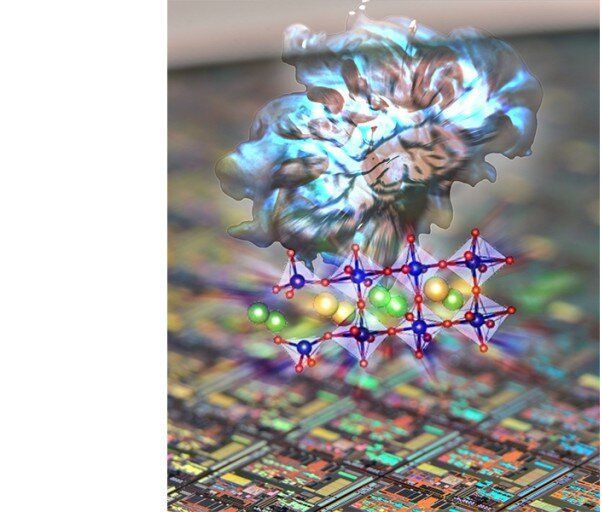 Even with decades of unprecedented development in computational power, the human brain still holds many advantages over modern computing technologies. Our brains are extremely efficient for many cognitive tasks and do not separate memory and computing, unlike standard computer chips.
In the last decade, the new paradigm of neuromorphic computing has emerged, inspired by neural networks of the brain and based on energy-efficient hardware for information processing.
To create devices that mimic what occurs in our brain's neurons and synapses, researchers need to overcome a fundamental molecular engineering challenge: how to design devices that exhibit controllable and energy-efficient transition between different resistive states triggered by incoming stimuli.