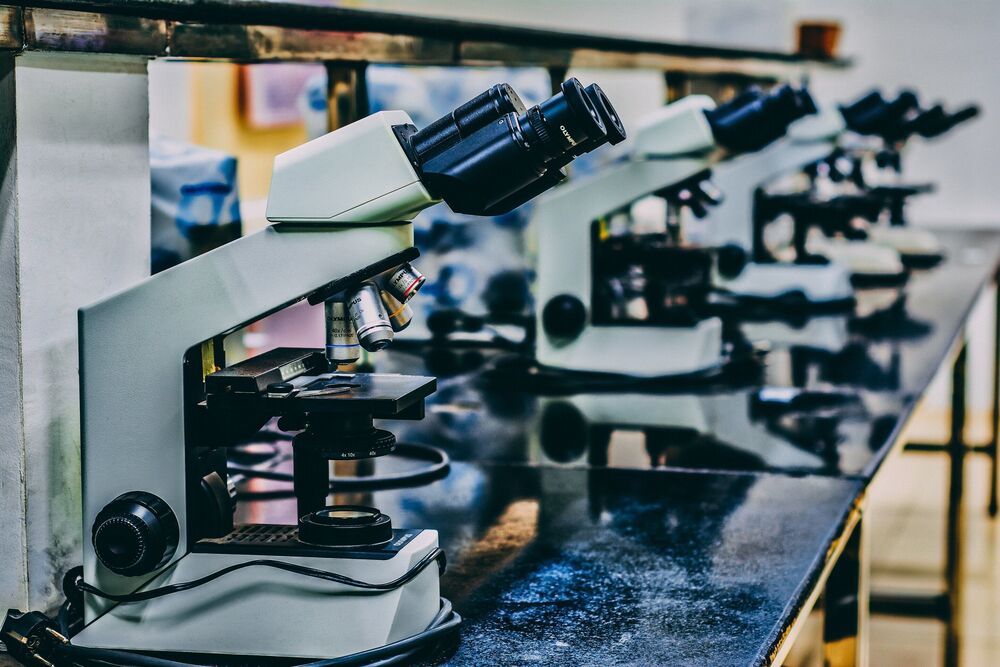 A team of scientists and students from the University of Sheffield has designed and built a specialist microscope, and shared the build instructions to help make this equipment available to many labs across the world.
The microscope, called the smfBox, is capable of single-molecule measurements allowing scientists to look at one molecule at a time rather than generating an average result from bulk samples and works just as well as commercially available instruments.
This single-molecule method is currently only available at a few specialist labs throughout the world due to the cost of commercially available microscopes.