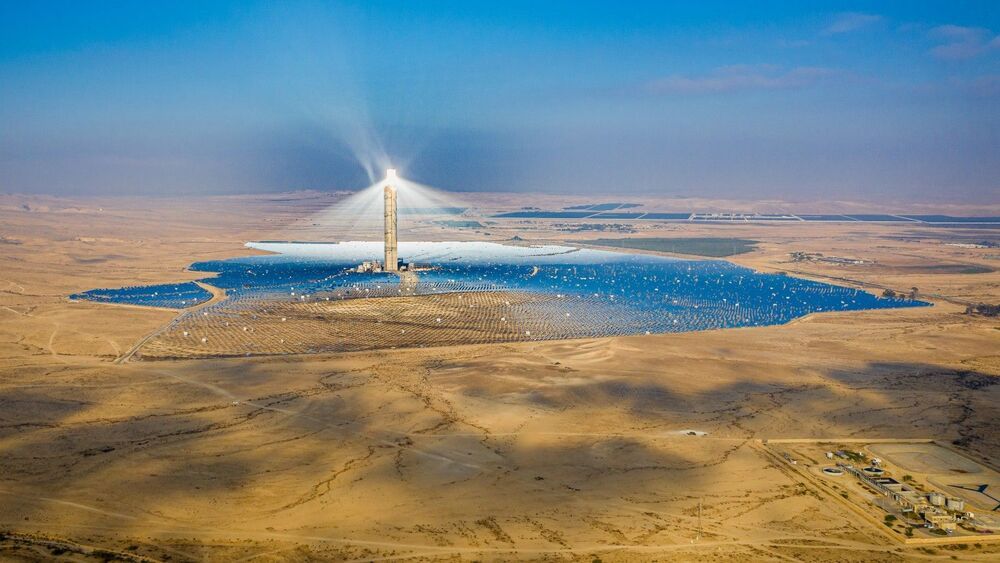 "There are two critical factors in this world: time and energy. Time is the only limited resource and therefore the most important one in our lives. Energy moves everything — our bodies, our lives and even all the digital revolution that is not physical depends on energy to be shared. We have no more time to cure the world and the Covid-19 is an amazing gift to better understand the important and critical things of our lives. It is a very important wake-up call for everyone."
As more Israeli companies continue to seek solutions to economic and environmental challenges, we'll see more local investors deploy capital in this space. Lack of acquisitions in this space – as opposed to a vertical like cybersecurity — are one main reason for the initial hesitancy of Israeli VCs.
Regardless of social impact or double bottom line investing, Israel is poised to lead another vertical impacting our global community. This has life-altering ramifications for future generations.