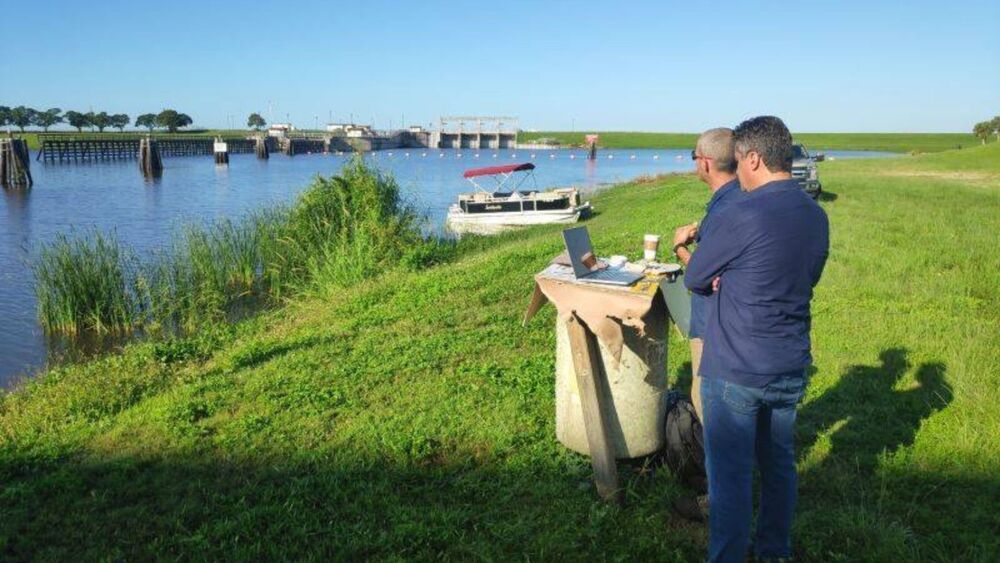 Florida will use BlueGreen Water Technologies' treatment to stop harmful algae blooms in Lake Okeechobee from reaching the state's waterways.
Lake Okeechobee, also known as Florida's Inland Sea, is the state's largest freshwater lake. It has become overrun by cyanobacterial blooms ("blue green algae") that render the water toxic for drinking and agriculture. It's also not safe to eat fish from the lake or to swim in its waters.
Left untreated, cyanobacterial blooms can hijack all the resources in a lake or reservoir and turn it a dead aquatic zone.