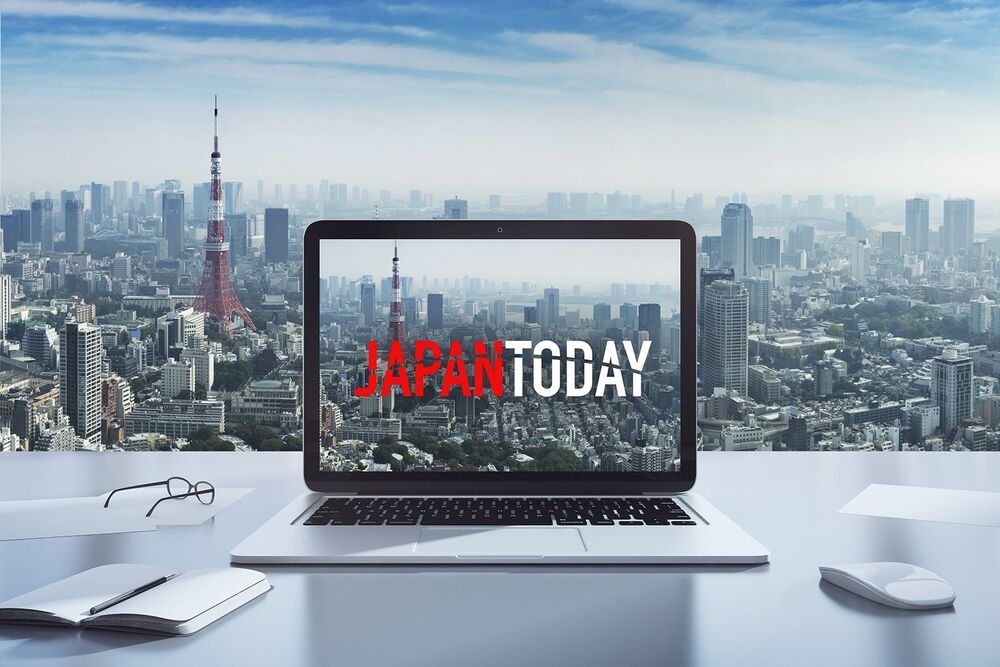 A group of five companies including the Japanese unit of IBM Corp are currently developing an artificial intelligence suitcase to assist visually impaired people in traveling independently, with a pilot test of a prototype conducted at an airport in Japan earlier this month.
The small navigation robot, which is able to plan an optimal route to a destination based on the user's location and map data, uses multiple sensors to assess its surroundings and AI functionality to avoid bumping into obstacles, according to the companies.
At the pilot experiment held on Nov 2, the AI suitcase was able to successfully navigate itself to an All Nippon Airways departure counter after receiving a command from Chieko Asakawa, a visually impaired fellow IBM overseeing the product's development.