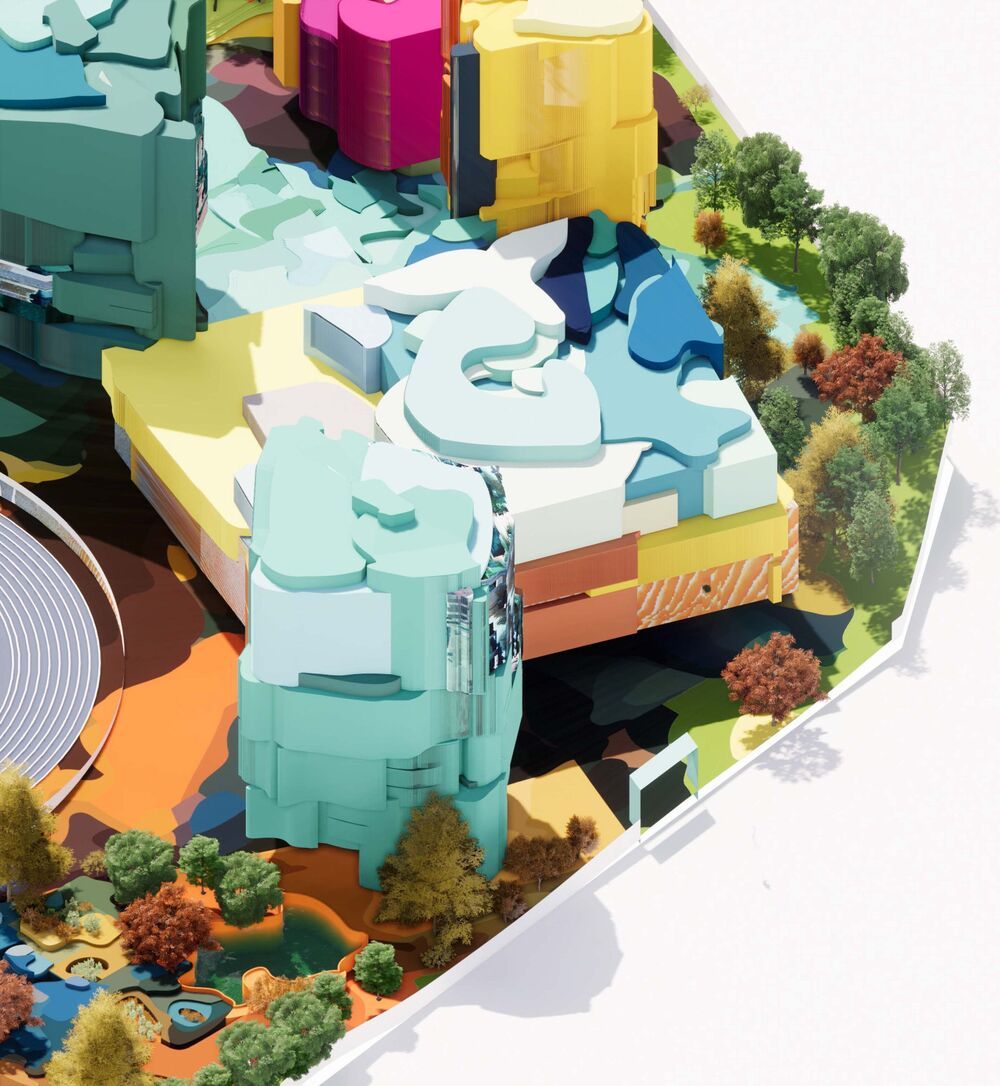 Over the past few decades, artificial intelligence (AI) tools have been used to analyze data or complete basic tasks in an increasing number of fields, ranging from computer science to manufacturing, medicine, physics, biology and even artistic disciplines. Researchers at University of Michigan have recently been investigating the use of artificial intelligence (AI) in architecture. Their most recent paper, published in the International Journal of Architectural Computing, specifically explores the potential of AI as a tool to create new architectural designs.
"My partner, Sandra Manninger, and myself, have a long-standing obsession with the idea to cross pollinate the fields of architecture and AI," Matias del Campo, one of the researchers who carried out the study, told Tech Xplore. "We first got in touch with AI research in 1998, when we were introduced to the OFAI (The Austrian Institute of Artificial Intelligence) through a mutual friend, Dr. Arthur Flexer and we held the first course in Machine Learning for Architecture at the University of Applied Arts in Vienna, in 2006."
Several years after they first became interested in the potential uses of AI in architecture, del Campo and Manninger started collaborating with the Robotics Department at University of Michigan. Working with Jessy Grizzle, the department's director, and Alexandra Carlson, one of her Ph.D. students, they were able to significantly expand their research. Their study featured in the International Journal of Architectural Computing is the latest of a series of research efforts in which they investigated the use of AI techniques for designing architectural solutions.