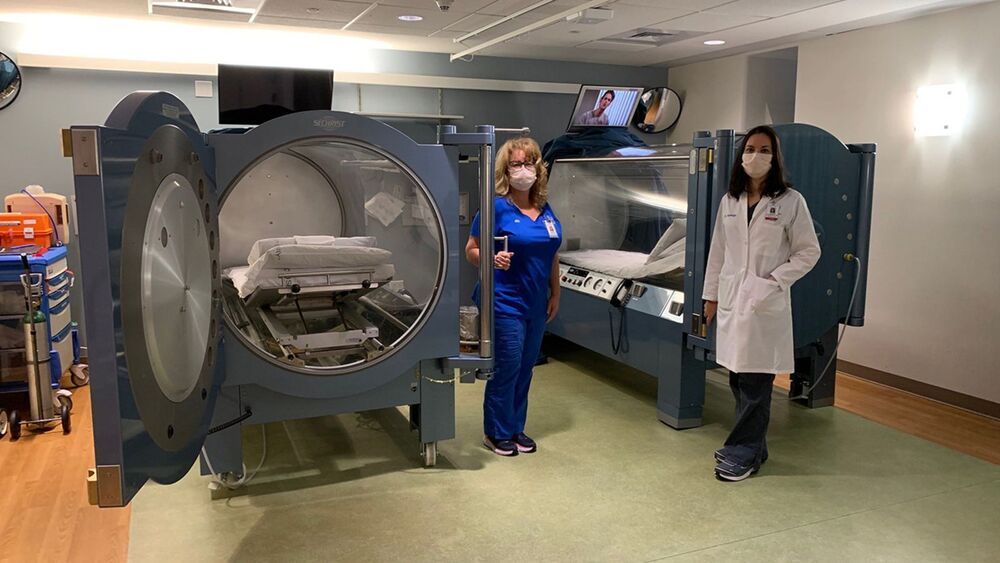 I found this news while researching on hyperbaric oxygen therapy. A lot of news on it now. 😃
---
GREENWICH, Connecticut (WABC) — A hospital in Connecticut is one of six nationwide treating COVID-19 with hyperbaric oxygen therapy, which officials say is emerging as an effective way to deliver oxygen to coronavirus patients.
Greenwich Hospital is part of a yearlong trial to treat 600 patients with the therapy, best known for treating scuba divers for decompression sickness.
The hospital has already treated three COVID-19 patients with hyperbaric oxygen therapy, with some promising results.