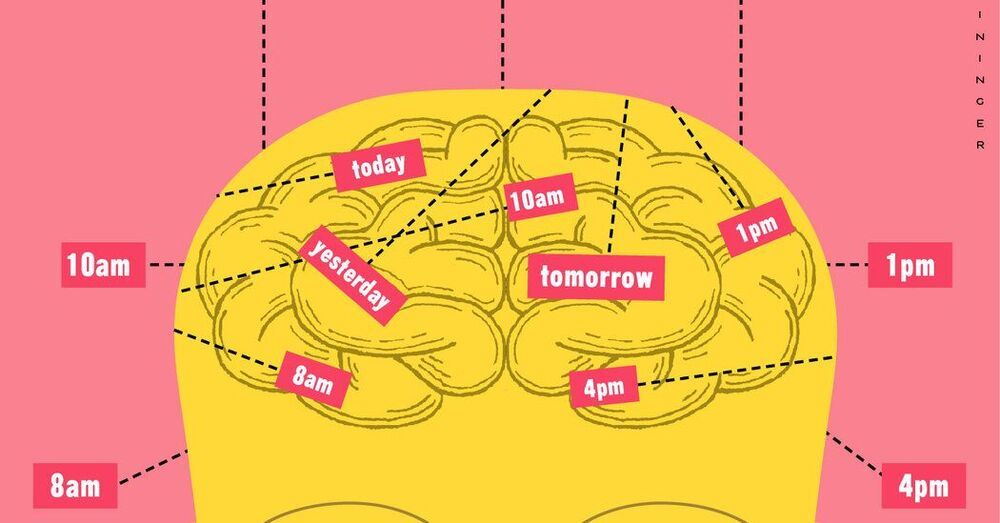 Merriam-Webster's defines a time warp as a "discontinuity, suspension or anomaly" in the otherwise normal passage of time; this year all three terms could apply. It seems like March happened 10 years ago; everyday may as well be Wednesday, and still, somehow, here come the holidays — fast, just like every year.
Some bard or novelist may yet come forth to help explain the paradoxes of pandemic time, both its Groundhog Days and the blurs of stress and fear for those on the front lines, or who had infectious people in their household. But brain science also has something to say about the relationship between perceived time and the Greenwich Mean variety, and why the two may slip out of sync.
In a new study, a research team based in Dallas reported the first strong evidence to date of so-called "time cells" in the human brain. The finding, posted by the journal PNAS, was not unexpected: In recent years, several research groups have isolated neurons in rodents that track time intervals. It's where the scientists look for these cells, and how they identified them, that provide some insight into the subjective experiences of time.