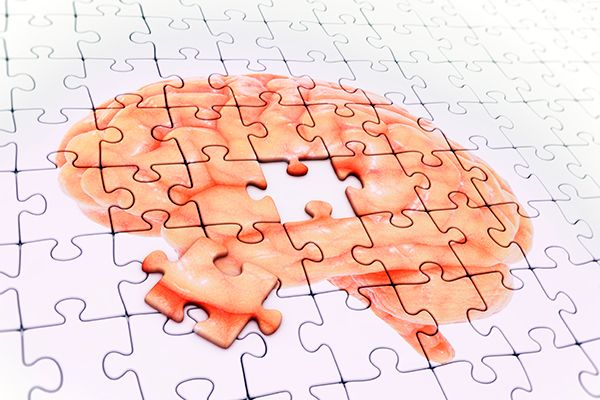 Researchers at Rockefeller University have just released findings from a new study, done in mice, which identifies a gene that is critical for short-term memory but functions in a part of the brain not traditionally associated with memory. Classical models for short-term memory typically assume that all neuronal activity is contained within the prefrontal cortex (PFC), yet, data from this new study suggests that a G-protein coupled receptor in the thalamus may play a large role. Data from the study was published recently in Cell through an article titled "A Thalamic Orphan Receptor Drives Variability in Short Term Memory."
Interestingly, in order to discover new genes and brain circuits that are important for short-term memory, the researchers turned to studying genetically diverse mice, rather than inbred mice commonly used in research.
"We needed a population that is diverse enough to be able to answer the question of what genetic differences might account for variation in short-term memory," explained co-senior study investigator Praveen Sethupathy, PhD, an associate professor of biomedical sciences in Cornell's College of Veterinary Medicine and director of the Cornell Center for Vertebrate Genomics.