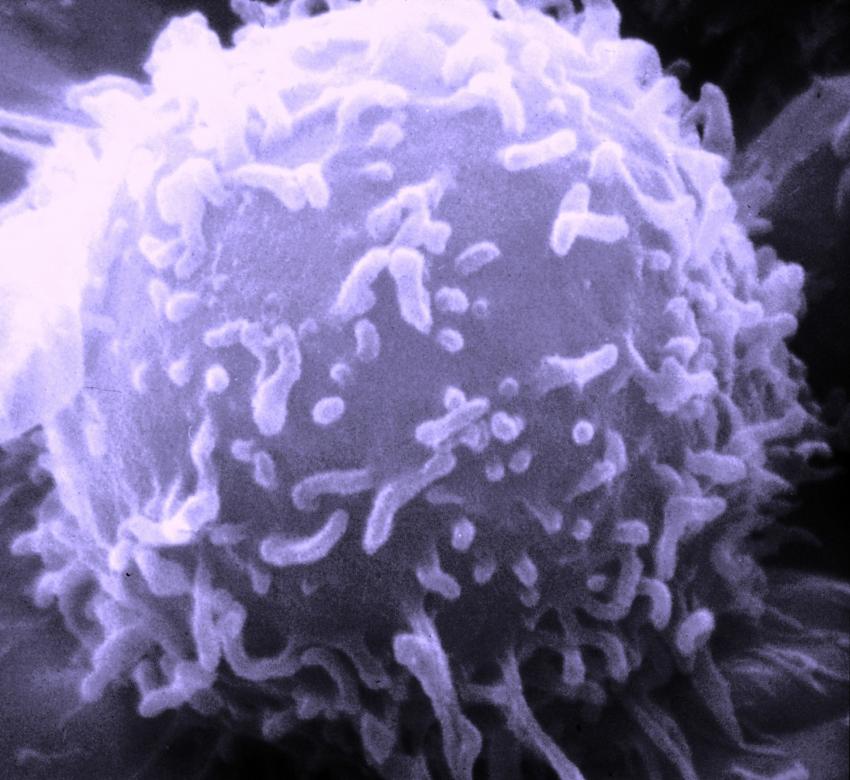 One of the key challenges in developing effective, targeted cancer treatments is the heterogeneity of the cancer cells themselves. This variation makes it difficult for the immune system to recognize, respond to and actively fight against tumors. Now, however, new advances in nanotechnology are making it possible to deliver targeted, personalized "vaccines" to treat cancer.
A new study, published on October 2, 2020 in Science Advances, demonstrates the use of charged nanoscale metal-organic frameworks for generating free radicals using X-rays within tumor tissue to kill cancer cells directly. Furthermore, the same frameworks can be used for delivering immune signaling molecules known as PAMPs to activate the immune response against tumor cells. By combining these two approaches into one easily administered "vaccine," this new technology may provide the key to better local and systemic treatment of difficult-to-treat cancers.
In a collaboration between the Lin Group in the University of Chicago Department of Chemistry and the Weichselbaum Lab at University of Chicago Medicine, the research team combined expertise from inorganic chemistry and cancer biology to tackle the challenging problem of properly targeting and activating an innate immune response against cancer. This work leveraged the unique properties of nanoscale metal-organic frameworks, or nMOFs —nanoscale structures built of repeating units in a lattice formation that are capable of infiltrating tumors.