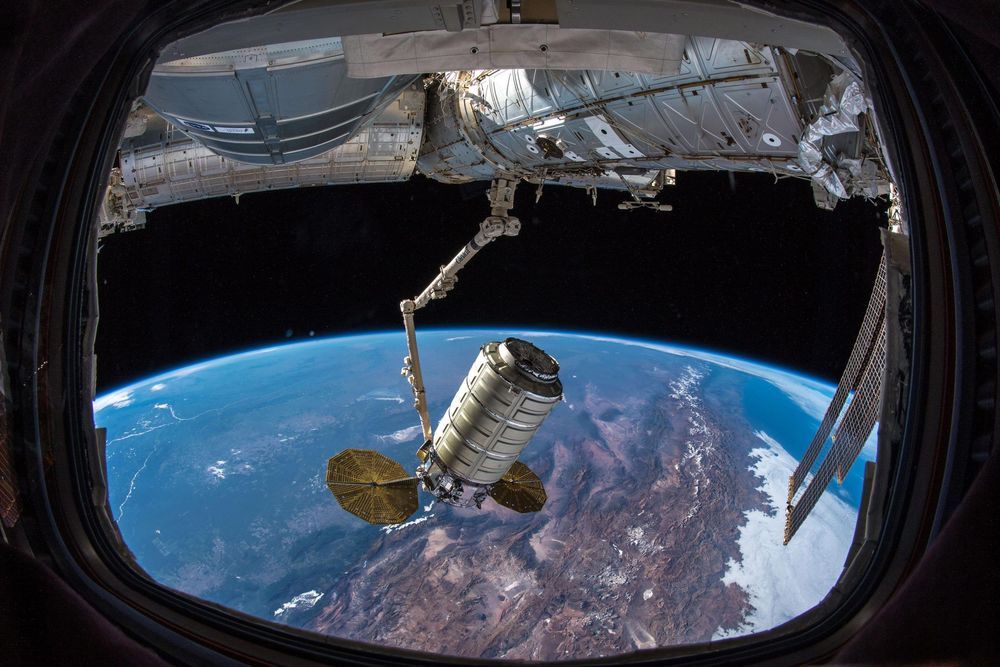 Science typically begins with a question. It may be: "How will astronauts maintain a nutritious diet on long-duration missions?" Or "How can the way metals are made be improved by studying them in space?" These are just two of the questions researchers seek to answer with the upcoming launch of new research, technology demonstrations, and commercial products headed to our unique microgravity laboratory orbiting Earth.
NASA uses the spaceflight environment to further our understanding of how to successfully live and work in space. These space experiments help us understand the effects of radiation, microgravity and other factors on life and physical systems. It is also an important aspect in understanding how to sustain life on the Moon and eventually Mars.
On Friday, October 2, 2020, at 9:16 p.m. EDT, new space experiments and a new space toilet launched on Northrop Grumman's 14th commercial resupply mission for the agency to the International Space Station.