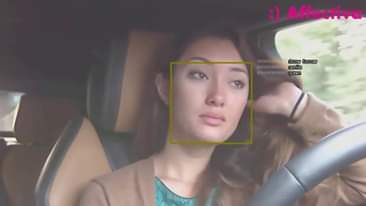 A pioneer in Emotion AI, Rana el Kaliouby, Ph.D., is on a mission to humanize technology before it dehumanizes us.
At LiveWorx 2020, Rana joined us to share insights from years of research and collaboration with MIT's Advanced Vehicle Technology group.
Part demo and part presentation, Rana breaks down the facial patterns that cameras can pick up from a tired or rested driver, and observations from the first ever large-scale study looking at driver behavior over time.