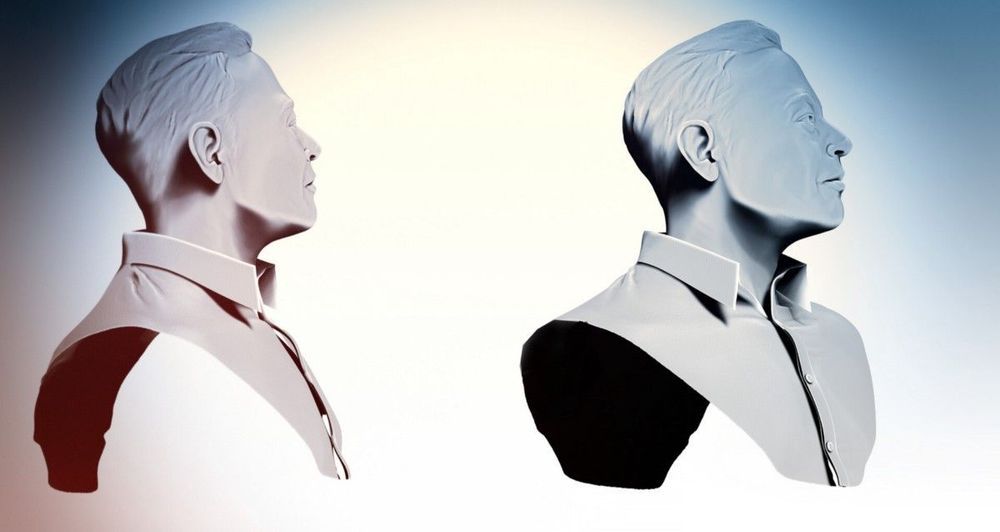 Might as well make it a movie!
---
This is the first time ever in my life that I felt frightened while writing a story on Medium. Then, I proofread it and I started sweating all of sudden. Find out for yourself and let me know how you feel! Anyway, recently, I wrote how Elon Musk's Starlink could potentially take over the whole telecommunications industry, how it can eventually change the digital landscape, and how it can connect our blueprint to the universe. Today, I'm writing how Starlink, along with the right planning, execution, and zero technological compromises, can create not just a new technology, but a whole new way of living.
Imagine wandering the Sahara desert on a weekend trip and suddenly, you feel the urge to capture the moment. So, you pick up your iPhone and take a panoramic picture. Then, imagine sharing that same picture to your friends, to your family, right in that exact moment. Your family decides to FaceTime you and you talk to them for an entire hour while blindly walking around the Sahara desert, drenching in sweat. That's what it's like to be Starlink connected. There are no limits to what Starlink can do. Online, wherever you go.
Starlink isn't just a widespread broadband internet communications system, Starlink is a whole new way of living. It's a real-world reinvention.
No cellular data issues, no "we're in the middle of nowhere", and no "low signal". You can pretty much end up in the most barbaric place on the earth and still be receiving tweet updates from Trump on Twitter. Just you, your device, and the whole universe. A digital interplanetary being, so to speak. Though, Aliens might hack the satellites and gain information about us. They might take advantage of Starlink as a better way to connect to humans. However, we're pretty sure Elon will create another company that prevents Aliens from cyberbullying us. Right, Elon?