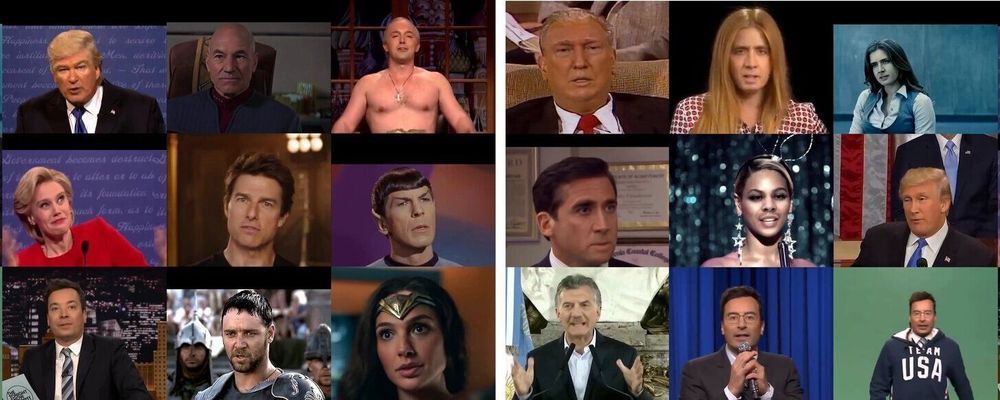 With video editing software becoming increasingly sophisticated, it's sometimes difficult to believe our own eyes. Did that actor really appear in that movie? Did that politician really say that offensive thing?
Some so-called 'deepfakes' are harmless fun, but others are made with a more sinister purpose. But how do we know when a video has been manipulated?
Researchers from Binghamton University's Thomas J. Watson College of Engineering and Applied Science have teamed up with Intel Corp. to develop a tool called FakeCatcher, which boasts an accuracy rate above 90%.