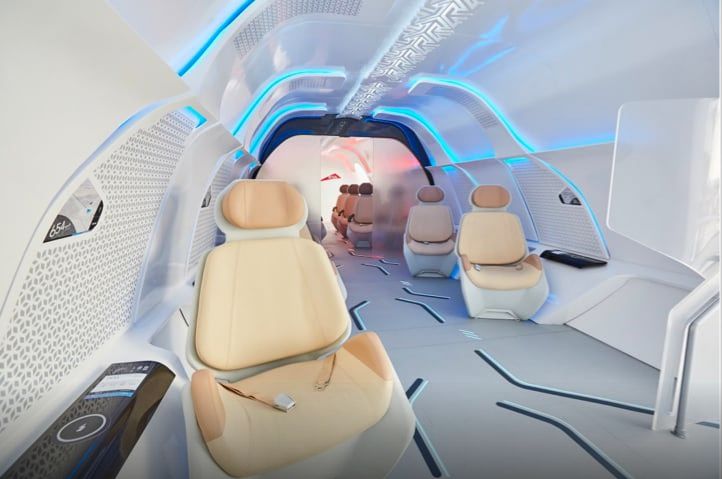 Virgin Hyperloop and Bangalore International Airport Limited (BIAL), operator of the Kempegowda International Airport (BLR), have signed a memorandum of understanding to conduct a pre-feasibility study for a proposed hyperloop from the airport to the city centre.
Virgin says its 1,080km/h vacuum-tube travel concept could whisk passengers in pods downtown in 10 minutes.
Signatories were Sultan bin Sulayem, chairman of Virgin Hyperloop and DP World, and Mr. TM Vijay Bhaskar, chief secretary of the Government of Karnataka and chairman of BIAL's board of directors.
"A hyperloop-connected airport would dramatically improve the delivery of cargo and create an ultra-efficient supply chain," Sultan bin Sulayem said.
The study on technical, economic and route feasibility is expected to be done in two six-month phases.
"This mode of transportation offers enormous economic potential, connecting passengers at unprecedented speeds, with zero emissions," said Mr. Hari Marar, BIAL chief executive.