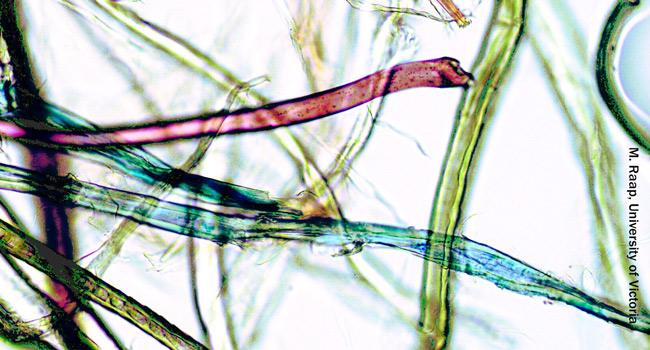 It looks like micro-plastics are now found inside human bodies.
---
Researchers found evidence of plastic contamination in tissue samples taken from the lungs, liver, spleen and kidneys of donated human cadavers.
"We have detected these chemicals of plastics in every single organ that we have investigated," said senior researcher Rolf Halden, director of the Arizona State University (ASU) Biodesign Center for Environmental Health Engineering.
There's long been concern that the chemicals in plastics could have a wide range of health effects ranging from diabetes and obesity to sexual dysfunction and infertility.