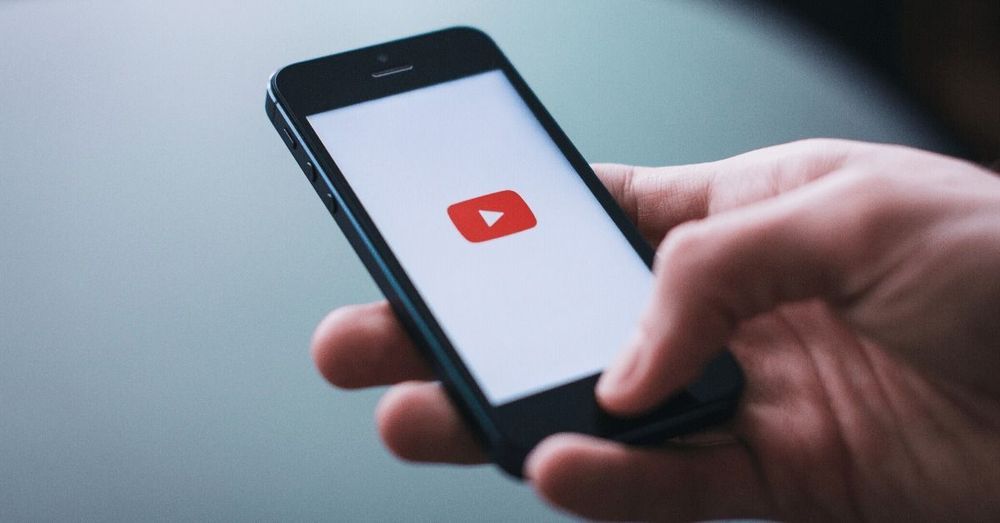 YouTube will start using AI to automatically add age restrictions to videos "over the coming months," the company announced on Tuesday.
The site currently relies on content reviewers to flag videos that aren't appropriate for viewers under 18, but will soon start using machine learning to detect content for review. Uploaders will be able to appeal the system's decisions.
In addition, viewers who try to evade the restrictions by watching videos embedded on third-party websites will be redirected to YouTube, where they'll have to sign-in to show they're over 18.