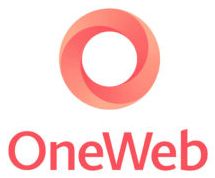 Berlin, 27 September 2020. – A New York bankruptcy judge has sent OneWeb's Chapter 11 plan for creditor vote and approved OneWeb's financing plan, Law360 reported.
"A New York bankruptcy judge on Wednesday sent OneWeb Global's $181 million equity-swap Chapter 11 plan to a creditor vote while approving $235 million in new financing that the satellite internet startup said will go toward restarting its launch program," Law 360 reported.
According to the report, OneWeb's counsel told U.S. Bankruptcy Judge Robert Drain that it had secured full creditor consent for the plan.