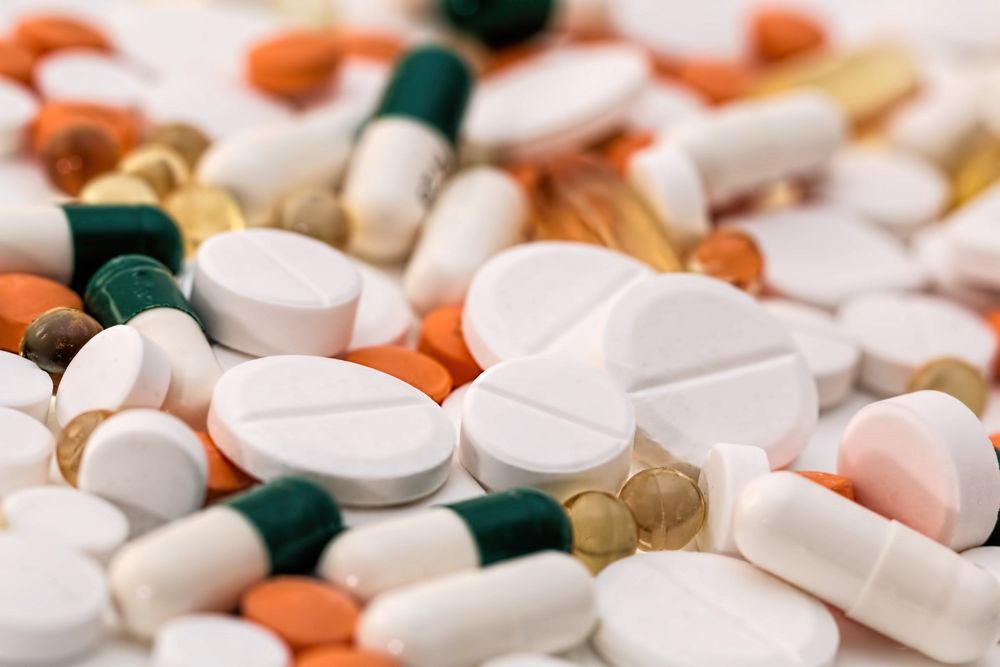 MINNEAPOLIS — A new study is sounding the alarm for patients taking dozens of common prescription and over-the-counter drugs. Researchers find that taking a particular class of drug, anticholinergics, increases the risk of developing mild thinking and memory problems.
The study shows there are about 100 of these types of drugs in widespread use. These medications treat everything from colds to high blood pressure to depression.
The research, published in the journal Neurology, finds that people with genetic risk factors for Alzheimer's disease are particularly susceptible to these issues. Overall, scientists reveal patients with no cognitive issues are 47 percent more likely to develop a mental impairment if they're taking at least one anticholinergic drug.