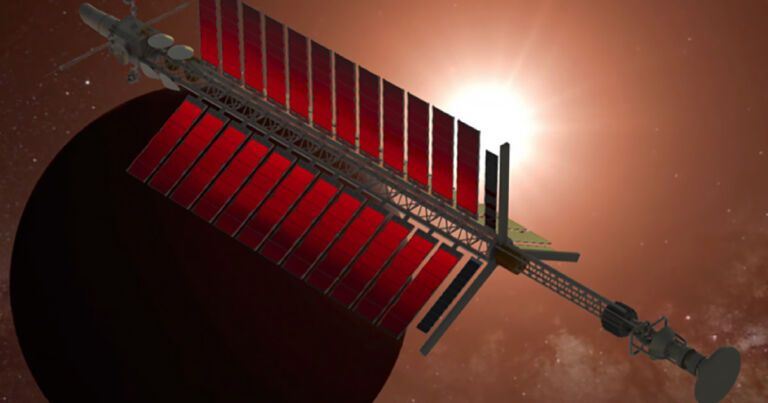 "I was shocked at the huge increase in measured force," Hal Fearn, close collaborator and physicist at California State University, Fullerton, told Wired.
Yet other researchers are still skeptical of the novel device.
"I'd say there's between a 1-in-10 and 1-in-10,000,000 chance that it's real, and probably toward the higher end of that spectrum," Mike McDonald, an aerospace engineer at the Naval Research Laboratory in Maryland, told the magazine.