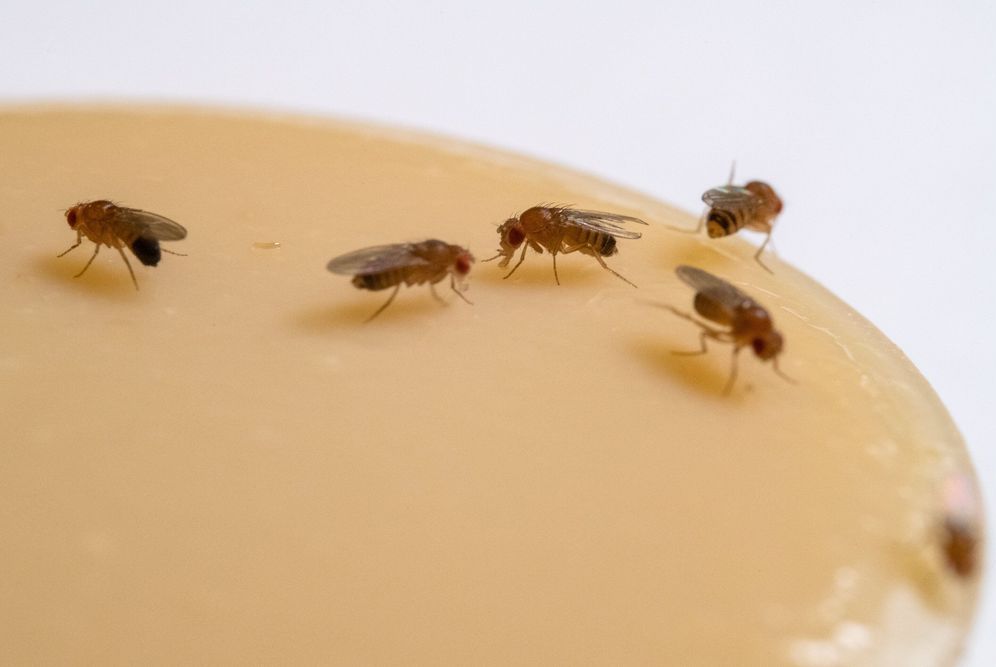 The number of mutations that can contribute to aging may be significantly higher than previously believed, according to new research on fruit flies. The study by scientists at Linköping University, Sweden, supports a new theory about the type of mutation that can lie behind aging. The results have been published in BMC Biology.
We live, we age and we die. Many functions of our bodies deteriorate slowly but surely as we age, and eventually an organism dies. This thought may not be very encouraging, but most of us have probably accepted that this is the fate of all living creatures—death is part of life. However, those who study evolutionary biology find it far from clear why this is the case.
"The evolution of aging is, in a manner of speaking, a paradox. Evolution causes continuous adaptation in organisms, but even so it has not resulted in them ceasing to age," says Urban Friberg, senior lecturer in the Department of Physics, Chemistry and Biology at Linköping University and leader of the study.