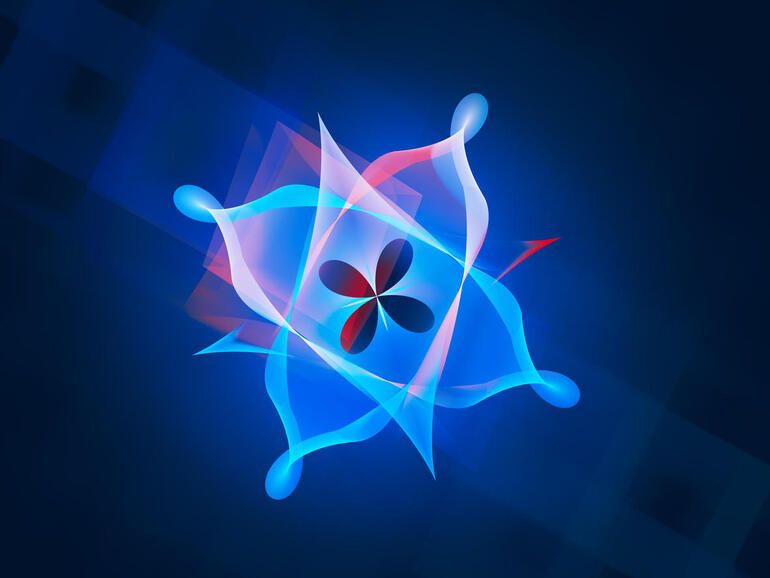 This cloud-based quantum computing service includes verification and is now available to members of the IBM Q Network.
IBM and Cambridge Quantum Computing have built a random number generator that uses quantum computing with verification and plan to offer the new capability as a cloud service.
IBM and CQC announced the news Thursday at the final day of the IBM Q Summit. CQC developed the application, which generates true maximal randomness, or entropy.