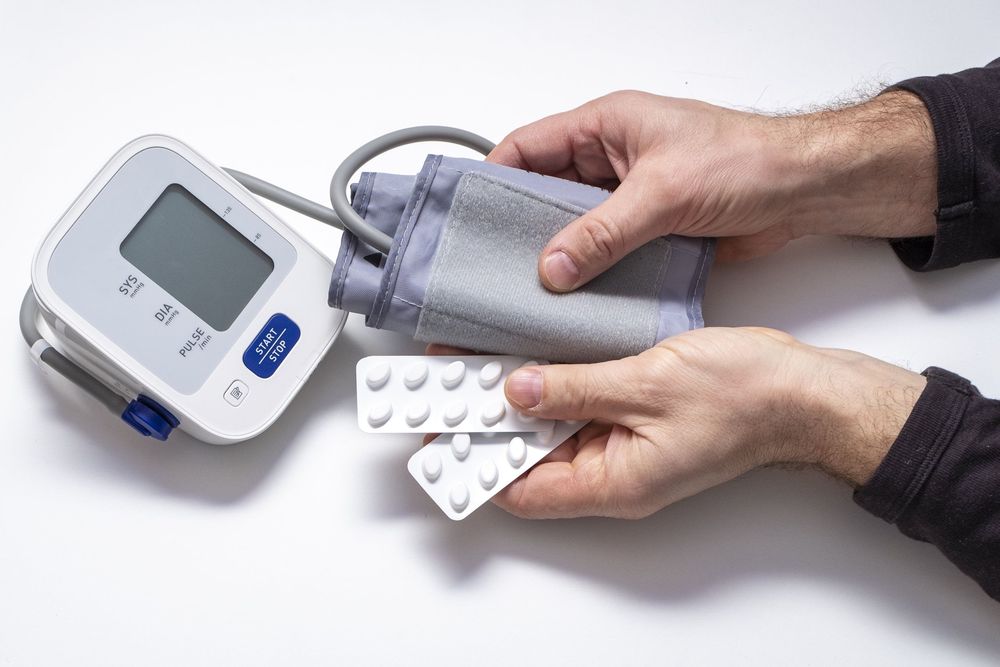 NORWICH, United Kingdom — The coronavirus pandemic is causing extra concern for many people with high blood pressure and heart disease. Though these patients are at higher risk, a new study reveals their medications may be doing more good than realized. British researchers find patients taking antihypertensives are at "significantly lower risk" of ending up on a ventilator or dying from COVID-19.
The University of East Anglia says Angiotensin-Converting Enzyme inhibitors (ACEi) and Angiotensin Receptor Blockers (ARB) both reduce the chances of a severe COVID-19 illness in patients with high blood pressure. The findings look at 28,000 patients taking antihypertensives in the largest, coronavirus-related study to date.
"We know that patients with cardiovascular diseases are at particular risk of severe Covid-19 infection. But at the start of the pandemic, there was concern that specific medications for high blood pressure could be linked with worse outcomes for Covid-19 patients," Dr. Vassilios Vassiliou says in a university release.