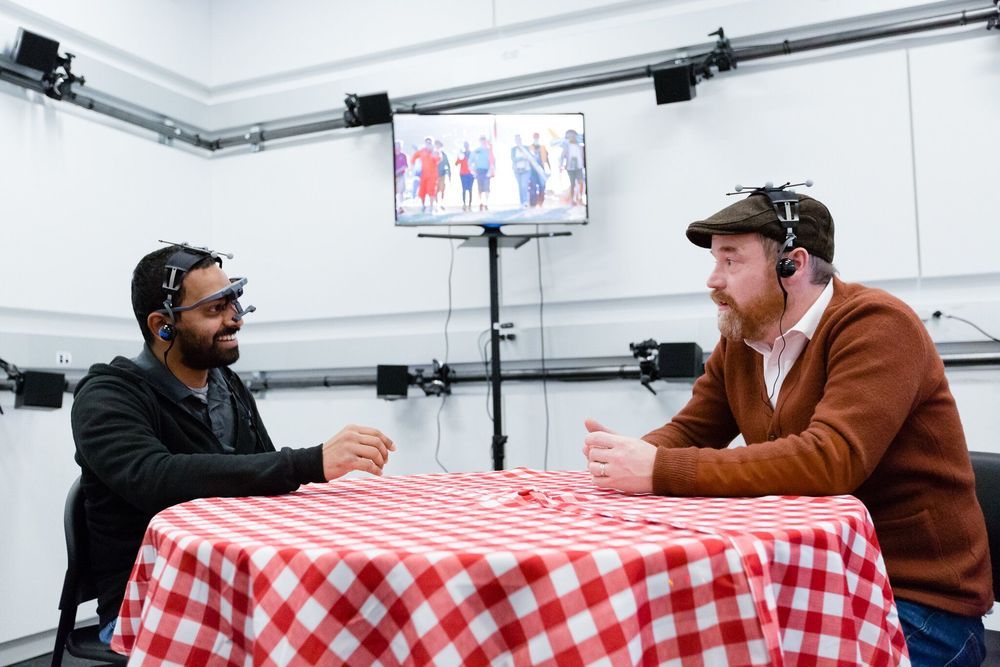 Inspirational speaker and Amazon best-selling author Sanjo Jendayi once said, "Listening doesn't always equate to hearing. Hearing doesn't always lead to understanding, but active listening helps each person truly 'see' the other."
Jendayi was providing a little philosophical advice during a motivational speech, and technology was likely the last thing on her mind. But her words in fact might best describe the notion behind groundbreaking advances by the Facebook Reality Labs Research (FRLR) team's top scientists, programmers and designers.
A post on the FRLR web site last week provided a peek into where the social media giant is heading in the world of augmented reality and virtual reality.