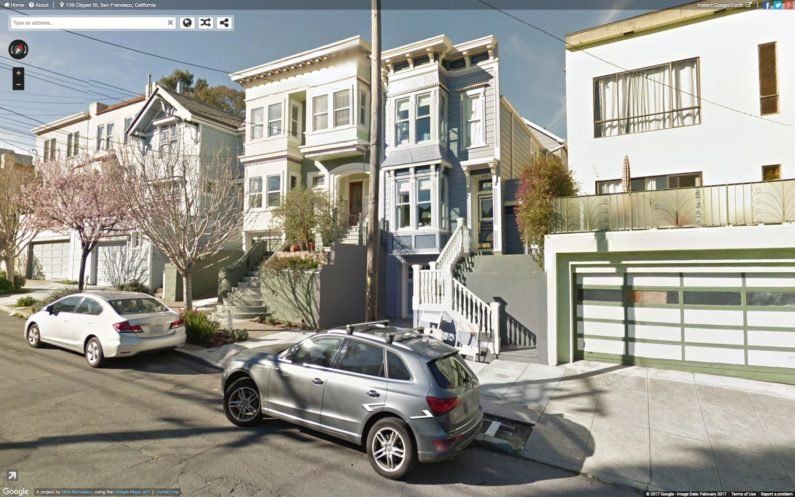 From the understated opulence of a Bentley to the stalwart family minivan to the utilitarian pickup, Americans know that the car you drive is an outward statement of personality. You are what you drive, as the saying goes, and researchers at Stanford have just taken that maxim to a new level.
Using computer algorithms that can see and learn, they have analyzed millions of publicly available images on Google Street View. The researchers say they can use that knowledge to determine the political leanings of a given neighborhood just by looking at the cars on the streets.
"Using easily obtainable visual data, we can learn so much about our communities, on par with some information that takes billions of dollars to obtain via census surveys. More importantly, this research opens up more possibilities of virtually continuous study of our society using sometimes cheaply available visual data," said Fei-Fei Li, an associate professor of computer science at Stanford and director of the Stanford Artificial Intelligence Lab and the Stanford Vision Lab, where the work was done.