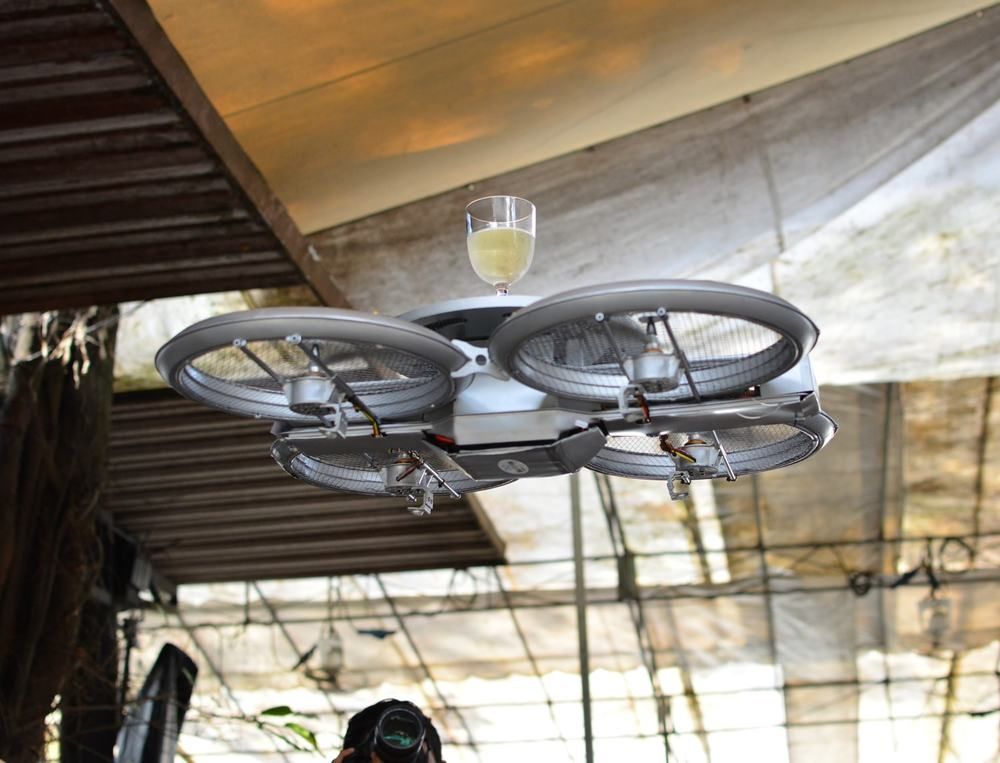 According to Forbes, payroll costs consume up to 25 per cent of a restaurant's profit. Restaurateurs in Sydney and other parts of Australia hope to combat that expense by following in the footsteps of venues in Asia that have used drone waiters instead of human wait staff.
Faster and Human-Free Waiter drones are robotic devices that soar through the air with platters of food and glasses of beverages perched on top. Customers place their orders via electronic devices or other means, then the kitchen sends out their food on trays carried by machines rather than humans. Each drone can carry up to 4.4 pounds of cargo.
Sensors on the sides of the drones prevent them from crashing into objects or people as they navigate busy restaurants. While this strategy eliminates the human element that many experts believe is essential to the hospitality industry, the waiter drones' success in Asia suggests they might prove a valuable contribution to restaurants in Australia.