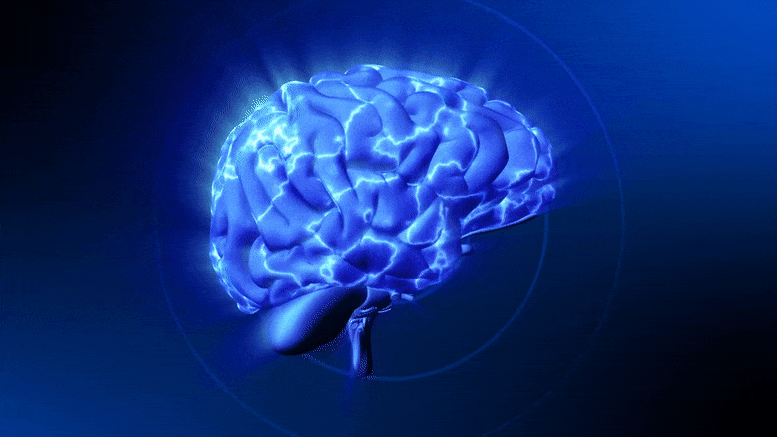 Our brains have an upper limit on how much they can process at once due to a constant but limited energy supply, according to a new UCL study using a brain imaging method that measures cellular metabolism.
The study, published in the Journal of Neuroscience, found that paying attention can change how the brain allocates its limited energy; as the brain uses more energy in processing what we attend to, less energy is supplied to processing outside our attention focus.
Explaining the research, senior author Professor Nilli Lavie (UCL Institute of Cognitive Neuroscience) said: It takes a lot of energy to run the human brain. We know that the brain constantly uses around 20% of our metabolic energy, even while we rest our mind, and yet it's widely believed that this constant but limited supply of energy does not increase when there is more for our mind to process.