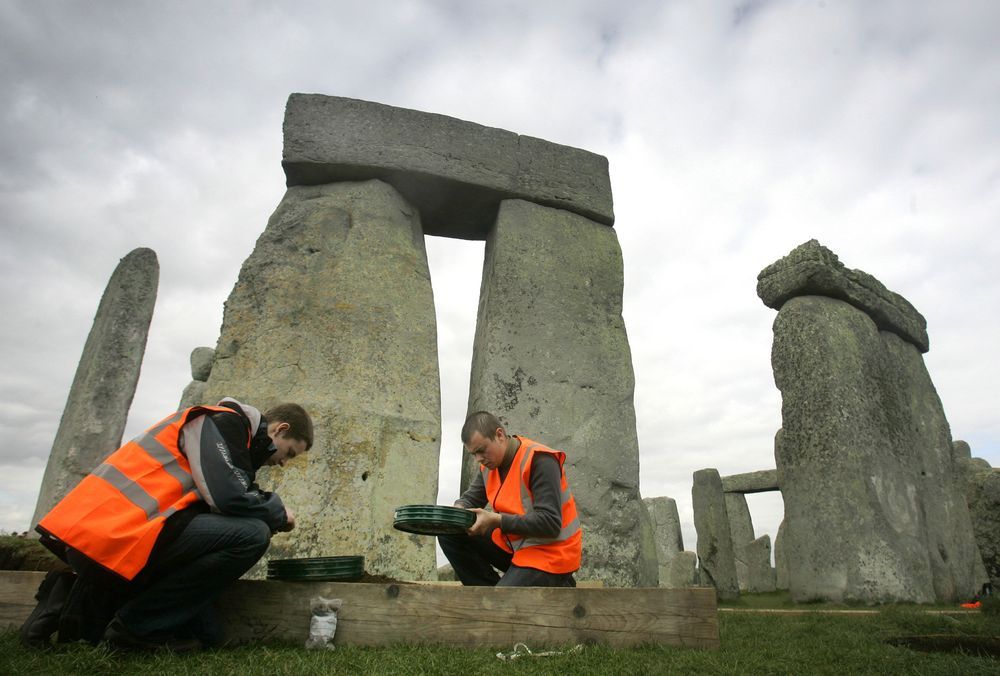 A centuries-old question surrounding Stonehenge has been solved, linking the tall megaliths to a geographic area where they may have come from.
The original source of the massive sarsen stones has long been debated, at least four centuries according to the study. The smaller "bluestones" near the center of the circular monument have been traced to an area in Wales, about 200 km away, in an earlier study.
Geologists used geochemical data from the sarsens and compared it to the geochemical signature of different regions.