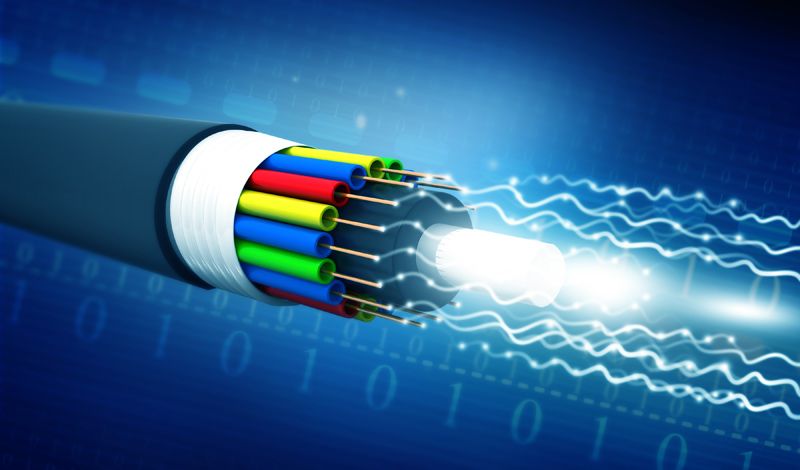 Scientists at University College London have achieved a data transmission rate of 178 terabits per second (tbps) – a speed at which you could download the entire Netflix library in less than a second.
The breakthrough involved a collaboration between University College London (UCL) and two companies, Xtera and KDDI Research. The technology used a much wider range of colours of light, or wavelengths, than is typically found in optical fibre. Most of today's infrastructure has a limited spectrum bandwidth of 4.5THz, with 9THz commercial systems entering the market. The researchers in this study, however, used a bandwidth of 16.8THz.
The hyperfast speed – around three million times faster than conventional broadband – was made possible by combining different "amplifier" technologies to boost signals over this wider bandwidth, and then maximised by developing new Geometric Shaping (GS) constellations. The latter are signal combinations that make best use of the phase, brightness and polarisation properties of light, manipulating the properties of each individual wavelength.