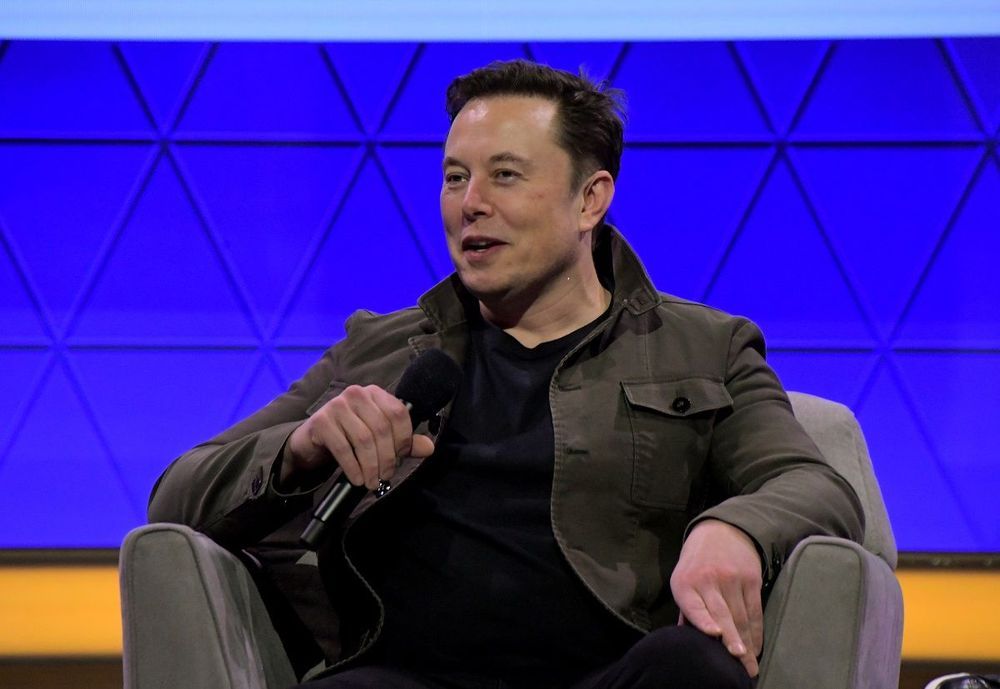 Elon Musk's Neuralink will have an event on August 28 to update the public on the company's progress since last year's launch.
According to a Teslarati, Musk posted some updates in July regarding the advising about the event of the brain-machine interface company. On July 9, he tweeted that a progress update will happen on August 28. The following day, he posted: "AI symbiosis while u wait." The event is expected to have a live stream on social media platforms.
---
Let's watch "neurons firing" in real time.