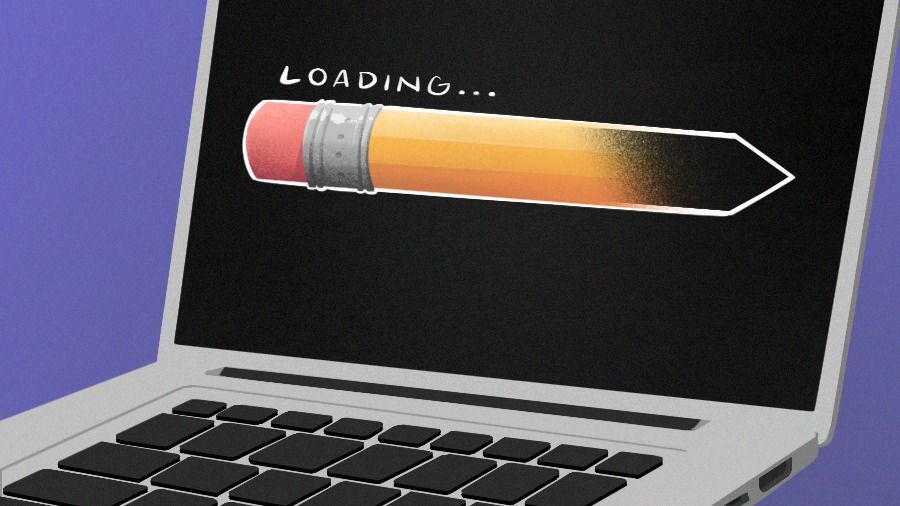 Lambda School, the startup that offers online computer science classes to be paid for after a student gets a job, has raised an additional $74 million in funding, the company announced Friday.
TechCrunch first reported news of the Series C round, which was led by Gigafund.
Subscribe to the Crunchbase Daily.