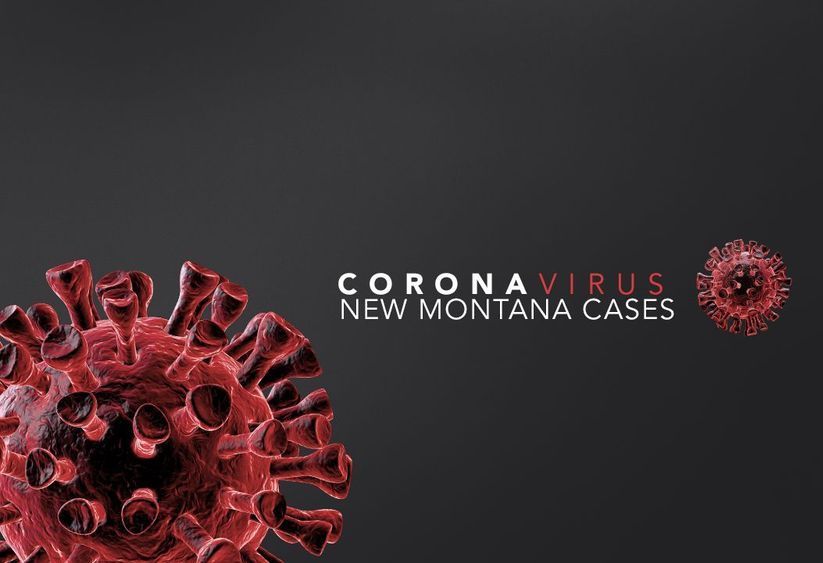 Doctors are hoping stem cell therapy could be a weapon in the fight against coronavirus. On Friday, regenerative medicine company Mesoblast announced a 300-person trial to determine whether stem cell treatments will work in COVID-19 patients suffering from severe lung inflammation.
One hospital in New York tried it as an experiment with 12 patients, 10 of whom were able to come off of ventilators.
"What we saw in the very first patient was that within four hours of getting the cells, a lot of her parameters started to get better," Dr. Karen Osman, who led the team at Mount Sinai, told CBS News' Adriana Diaz.