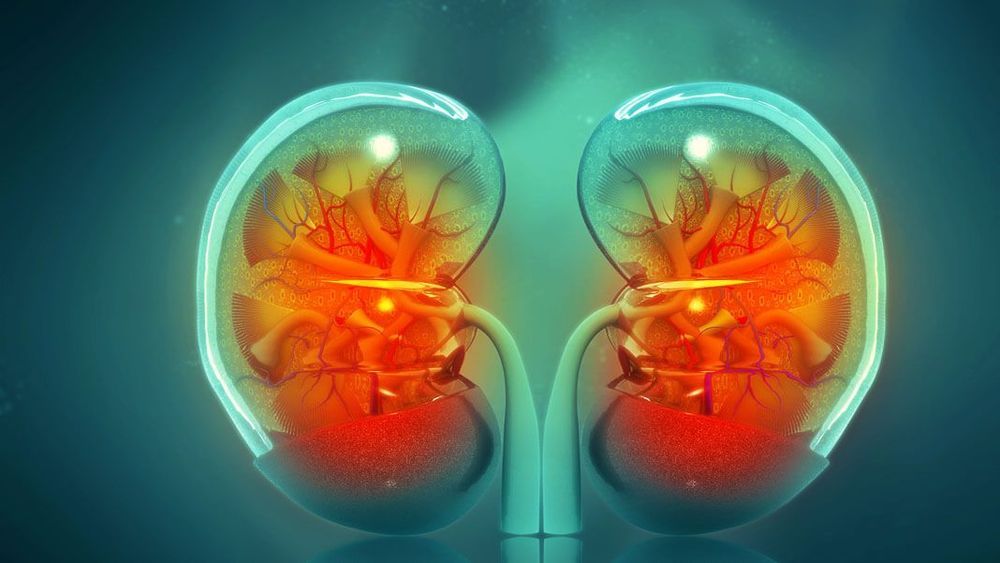 Our kidneys are crucial for keeping us alive and healthy. A sort of chemical computer that keeps our blood chemistry stable—whether we're eating a sugary birthday cake or a vitamin-filled salad—they prevent waste buildup, stabilize our electrolyte levels, and produce hormones to regulate our blood pressure and make red blood cells.
Kidneys clean our blood using nephrons, which are essentially filters that let fluid and waste products through while blocking blood cells, proteins, and minerals. The latter get reintegrated into the blood, and the former leave the body in urine.
Scientists have struggled to come up with viable treatments for kidney disease and renal failure, and their complexity means kidneys are incredibly hard to synthetically recreate; each kidney contains around one million intricately-structured nephrons.