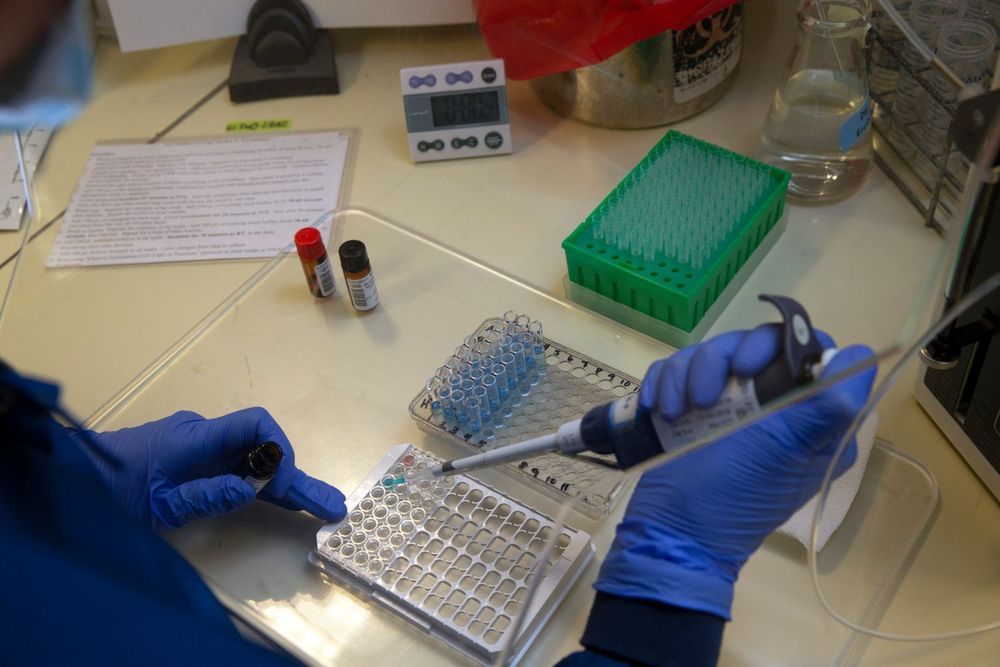 Stem cells can be transformed into lung cells to replace the lung cells infected by COVID-19. These new lung cells will take in oxygen and release carbon dioxide, eliminating the breathing problems.
---
BALTIMORE (WJZ) — A stem cell therapy trial for the most critically ill coronavirus patients is underway in Maryland.
Researchers at the University of Maryland School of Medicine are trying to save the maximum number of patients who are significantly sickened by the virus and reduce the mortality rate.
Thanks to a sponsorship by Australian regenerative medicine company Mesoblast, the stem cell therapy trial is underway at several sites across the U.S., including in Maryland.