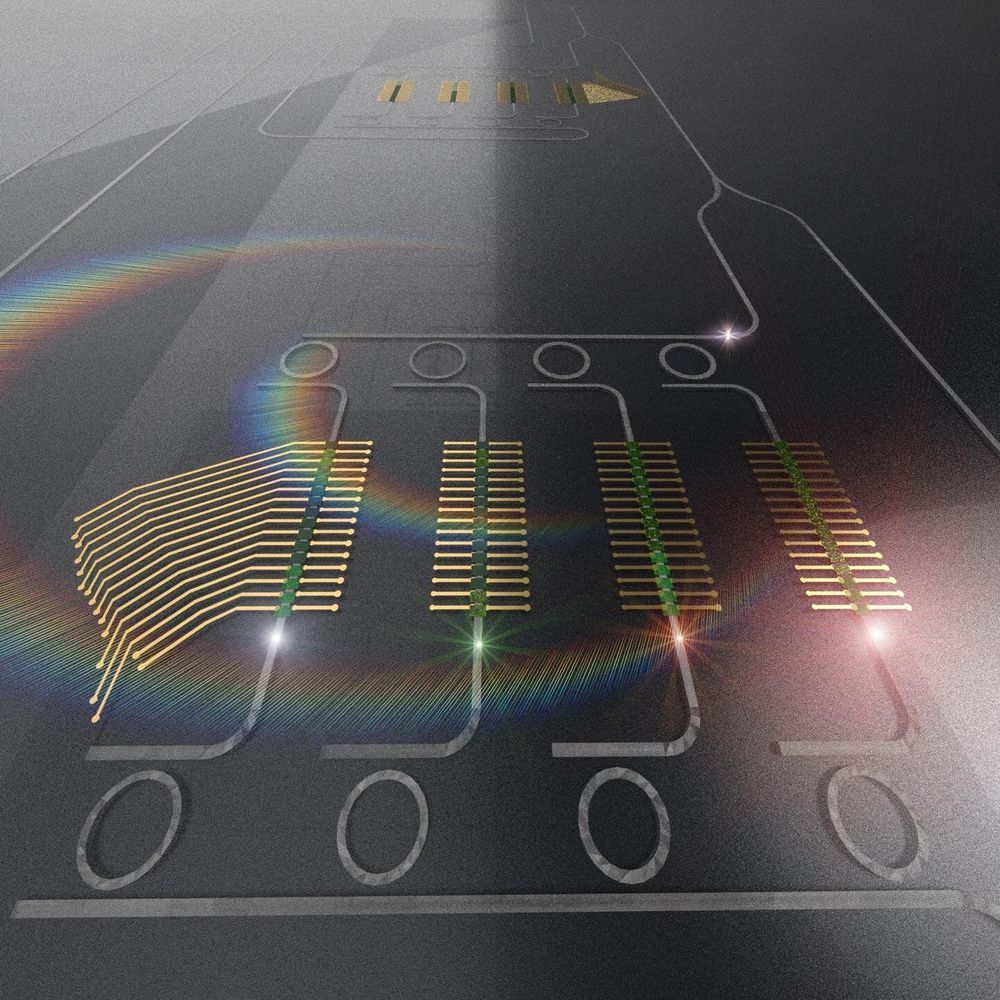 Machine learning performed by neural networks is a popular approach to developing artificial intelligence, as researchers aim to replicate brain functionalities for a variety of applications.
A paper in the journal Applied Physics Reviews, by AIP Publishing, proposes a new approach to perform computations required by a neural network, using light instead of electricity. In this approach, a photonic tensor core performs multiplications of matrices in parallel, improving speed and efficiency of current deep learning paradigms.
In machine learning, neural networks are trained to learn to perform unsupervised decision and classification on unseen data. Once a neural network is trained on data, it can produce an inference to recognize and classify objects and patterns and find a signature within the data.