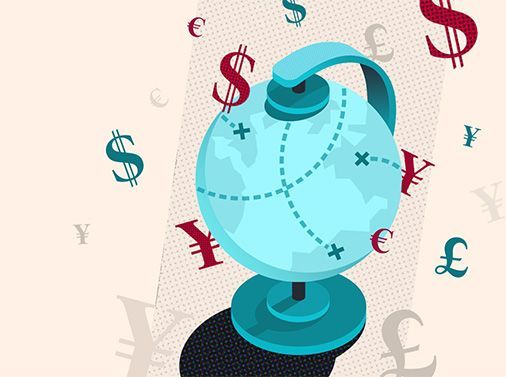 Bytedance, the Chinese owner of TikTok, is facing mounting pressure from the US government to sell the video sharing app or risk being blacklisted in the country.
---
\t\t\tJournalists in 50+ countries explore developments in global commerce from every perspective.
\t\t\tFor Premium subscribers, we offer our dedicated 'FT Free Trade' newsletter every Tuesday and Thursday.
\t\t.