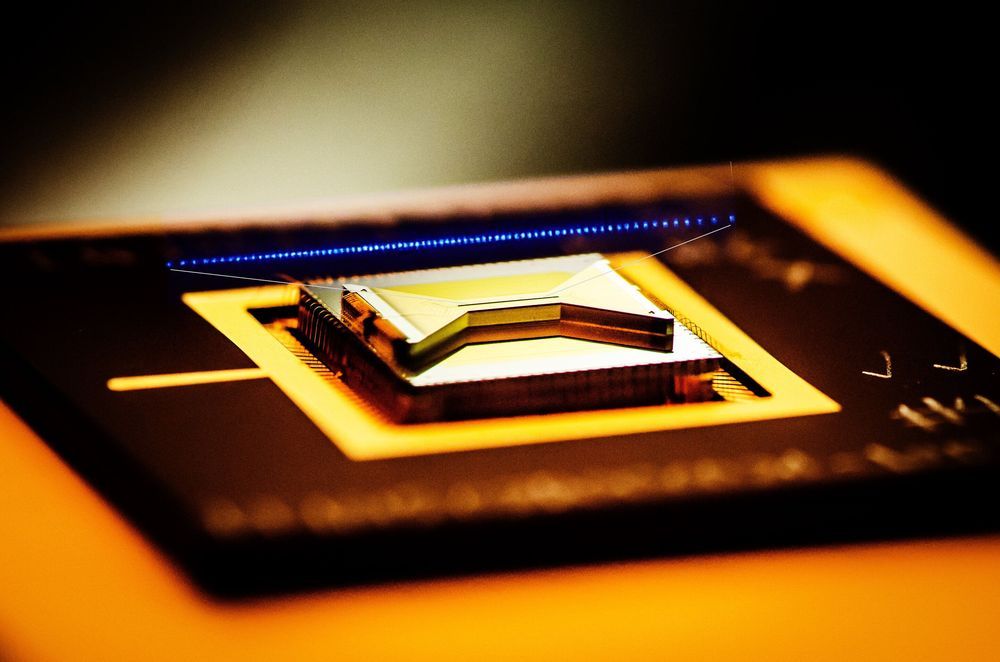 :3333
---
Quantum computers (QC) are poised to drive important advances in several domains, including medicine, material science and internet security. While current QC systems are small, several industry and academic efforts are underway to build large systems with many hundred qubits.
Towards this, computer scientists at Princeton University and physicists from Duke University collaborated to develop methods to design the next generation of quantum computers. Their study focused on QC systems built using trapped ion (TI) technology, which is one of the current front-running QC hardware technologies. By bringing together computer architecture techniques and device simulations, the team showed that co-designing near-term hardware with applications can potentially improve the reliability of TI systems by up to four orders of magnitude.
Their study was conducted as a part of the Software-Tailored Architecture for Quantum co-design (STAQ) project, an NSF funded collaborative research effort to build an trapped-ion quantum computer and the NSF CISE Expedition in Computing Enabling Practical-Scale Quantum Computing (EPiQC) project. It was published recently in the 2020 ACM/IEEE International Symposium on Computer Architecture.