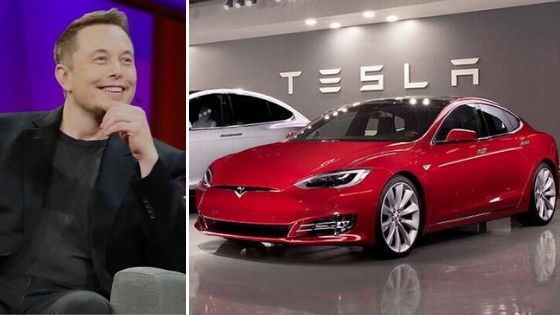 We need one in Nigeria too.
---
Elon Musk has come to hint about his wish to set up Tesla's second gigafactory in Asia. As he responded to queries on the Twitter handle, he indicated that the location of the second outlet won't be necessarily inside China.
The soaring market
At present, the third gigafactory in China happens to be the electric carmaker's only operational facility across the globe, producing Tesla Model 3 sedans and stands on a 9,300,000-square feet ground. On the other hand, the company aims to expand its lineup in the country with a locally built Model 3 sedan which is expected to offer a longer driving range. The next goal under the plan lies in producing a brand new Model Y.