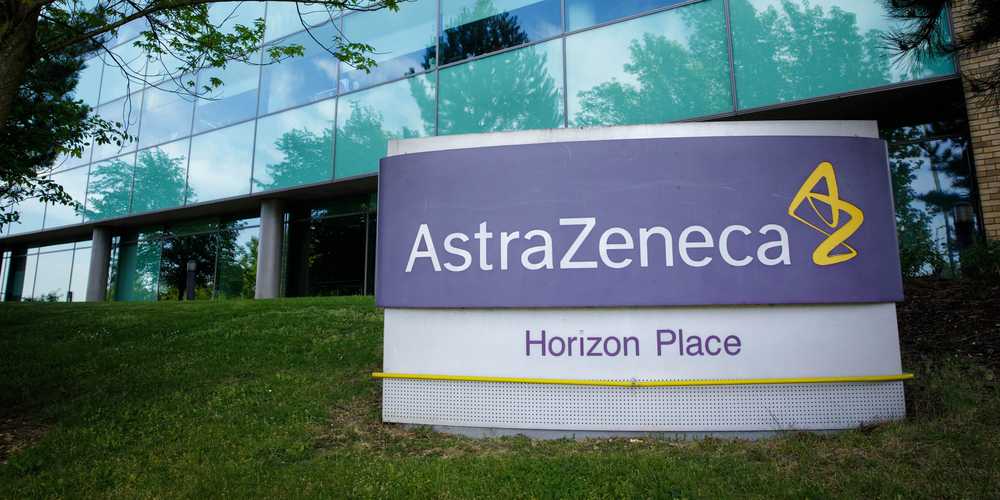 AstraZeneca shares fell on Monday even after the publication of positive results from a trial of its experimental COVID-19 vaccine developed in partnership with Oxford University.
The study, published in The Lancet on Monday, said healthy volunteers who received the experimental vaccine, called AZD1222, showed immune responses.
---
Read more:A $47 billion fund manager shares 3 trades she's making for huge upside as the economy recovers — including a play on the Tesla-led boom of electric vehicles
Last week, The Daily Telegraph reported that blood samples of volunteers in the trial showed both antibodies and T cells.
AstraZeneca said in June that it would supply up to 2 billion doses of the vaccine worldwide.