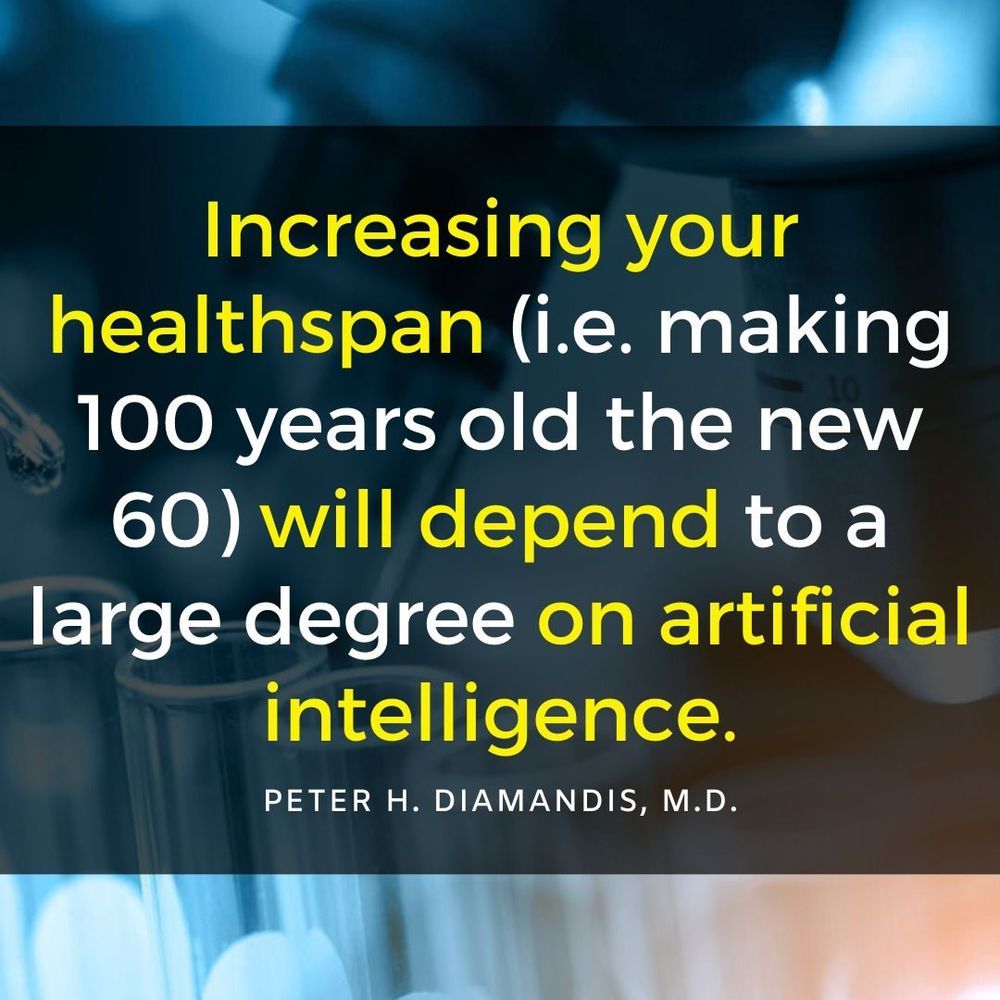 Very true.
---
And as in most applications of #MachineLearning, healthcare #AI systems are extremely data-hungry.
Fortunately, a slew of new sensors and data acquisition methods — including over 302 million wearables shipped in 2019 — are bursting onto the scene to meet the massive demand for medical data.
From ubiquitous biosensors, to the mobile healthcare revolution, to the transformative power of the Health Nucleus and their 100+ program, converging exponential technologies are fundamentally transforming our approach to #healthcare.